Beyond sargassum… incredible places and things you can do in Tulum!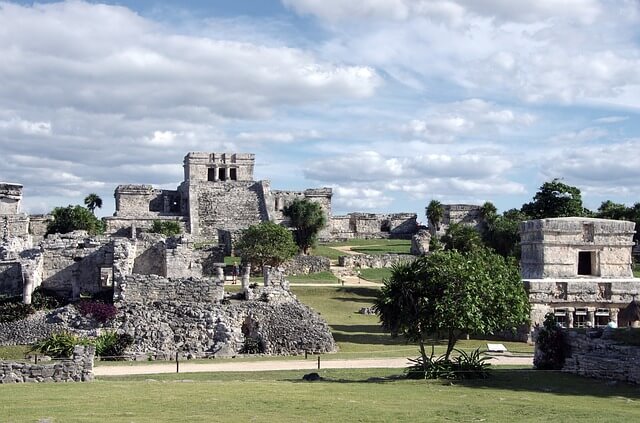 For some years now, the effects of climate change and other environmental situations have brought a new inhabitant to the beaches of the Caribbean: sargassum.
Sargassum is a seaweed that, under normal conditions, exists in the open sea and is a refuge for different species and turtles. However, since 2013 it began to arrive in significant quantities to the Caribbean beaches, including Tulum. The arrival of sargassum occurs between April and September.
This is a natural phenomenon that we cannot change, but that gives us the opportunity to do other activities that we usually don't do when we have the divine turquoise blue sea that characterizes the Mexican Caribbean.
The Riviera Maya has a lot to offer beyond its beaches. It is a privileged area full of culture, history and natural beauty, in addition to having an irresistible gastronomic scene.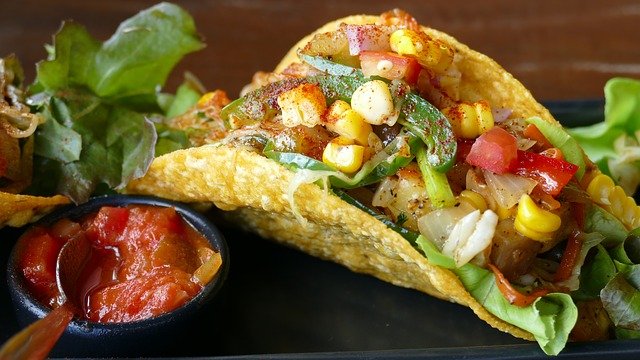 What to do in Tulum beyond its beaches
Tulum has an extraordinary location in the Riviera Maya, so there are countless incredible places to visit.
For starters, there are plenty of fascinating Mayan archaeological sites in the area. In addition to visiting the archaeological zone of Tulum, you can go to Cobá -where the highest Mayan pyramid in the region is located- and, of course, Chichén Itzá, which is the most famous archaeological zone of the Mayan culture and is considered one of the 7 wonders of the modern world. Chichén is only a 2-hour drive from Tulum.
On the way to Chichén Itzá is Valladolid, which is the third most populated city in the state of Yucatán. Besides being a lovely colonial city, here you will find incredible cenotes. You can't leave the Riviera Maya without having visited at least one cenote. If you don't go to any of the ones in Valladolid, you can go to others; in the Yucatan Peninsula, there are around 2,500 cenotes! In this article we tell you about some cenotes that you can visit near Tulum.
Very close to Delek is the Sian Ka'an Biosphere Reserve entrance, which is the largest protected area in the Mexican Caribbean. It is designated a UNESCO World Heritage Site and contains mangroves, lagoons, coral reefs, tons of fascinating wildlife, and more than 20 archaeological sites. It is one of the most spectacular nature reserves in Mexico.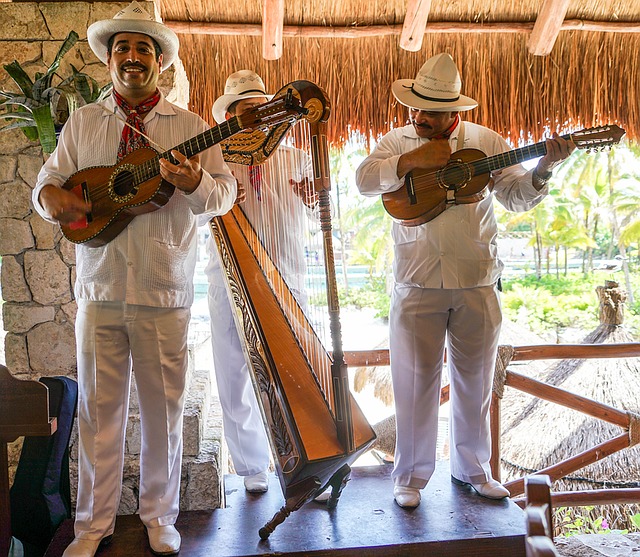 In the area we also have museums that offer immersive experiences. Such is the case of Mystika, which pays tribute to the Mayan culture and the fascinating nature that we have in Mexico through large-format photographs and multisensory installations.
To all this, we must add the culinary offer that exists in Tulum, which is one of the most cosmopolitan in the Riviera Maya. From options that applaud and highlight Mexican traditions and ingredients, such as our Tatewari restaurant, to places that offer a taste of the best flavors of international cuisine, such as the Checkpoint Ciao! pizzeria, which in one slice will take you to Naples, Italy.
Of course, let's not leave out all the activities that we have every week in Delek, such as concerts, workshops, ceremonies, full moon meditations, yoga classes, temazcal and cinema club, among many other things.
As you can see, there are many things to do, see, taste and live in Tulum beyond our beautiful beaches.
We are waiting for you in Delek to discover all the magic Riviera Maya has for you.