Mystika in Tulum: an immersive experience through the Mayan culture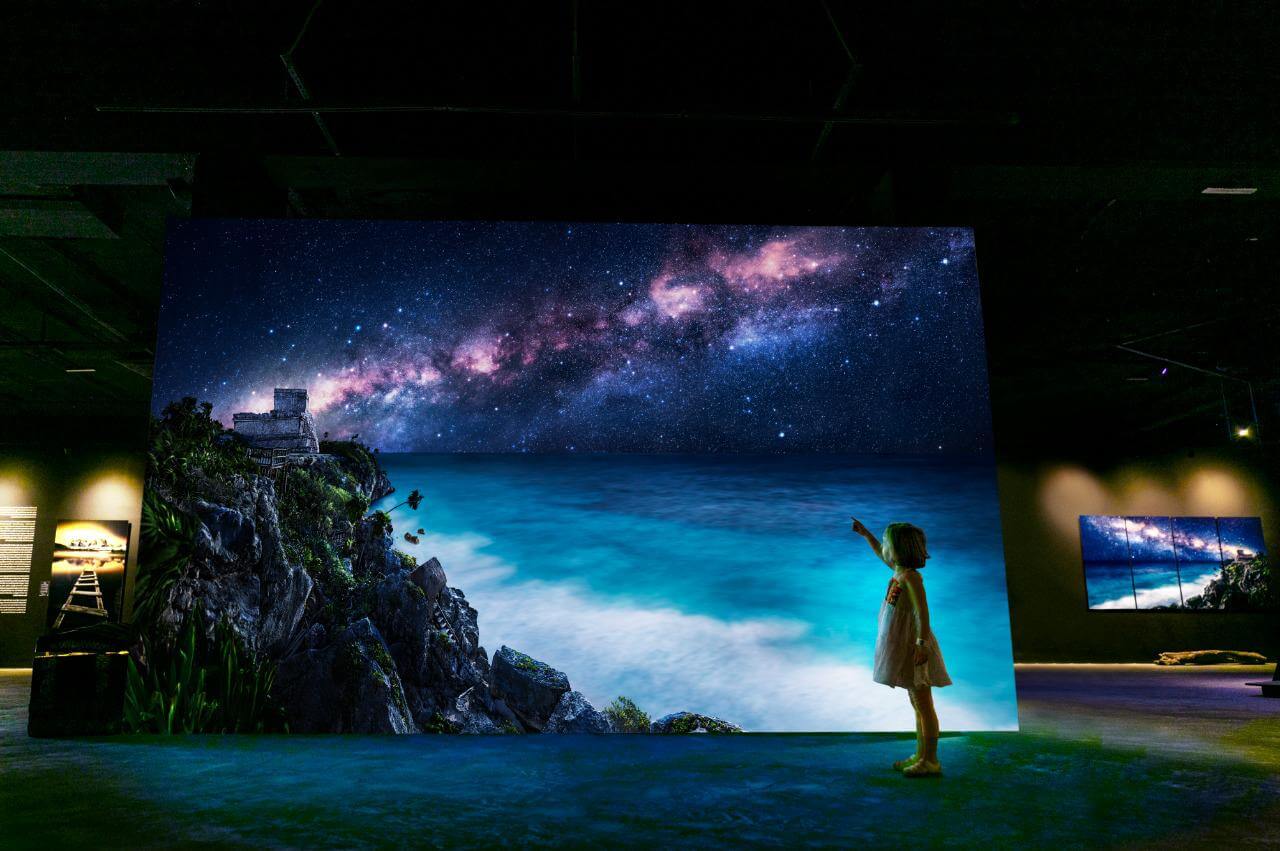 When a place as magical and paradisiacal as Tulum exists, it is natural to become a magnet for people.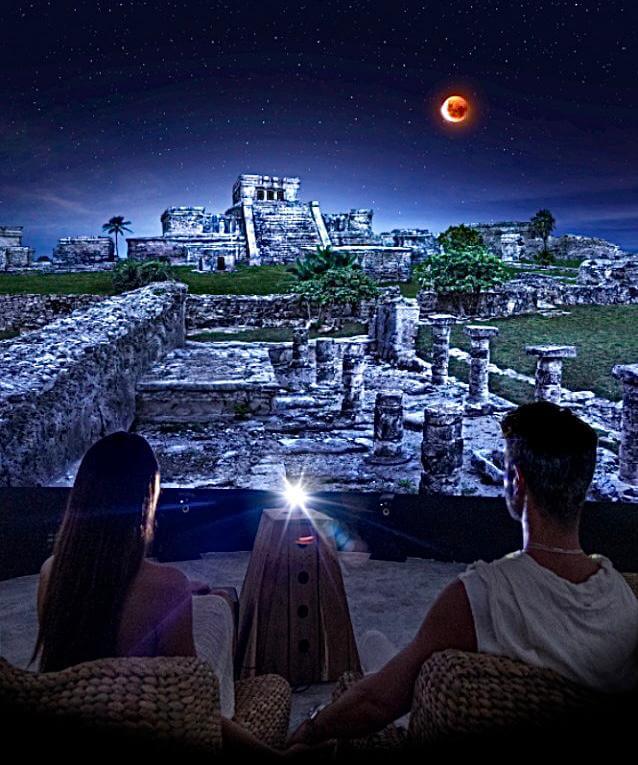 Of course, enjoying a place with tropical weather, the fabulous Caribbean Sea with its turquoise blue waters and all the cultural, gastronomic and spiritual heritage of the Mayan culture is simply captivating.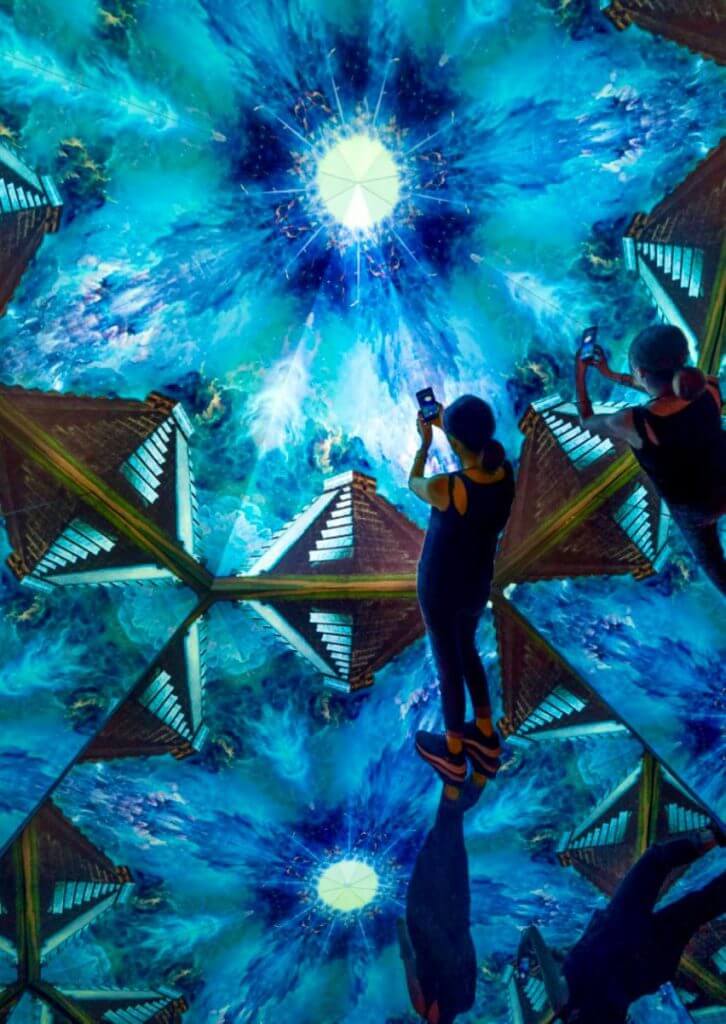 All these virtues that come together in Tulum have made recreational proposals from all latitudes to see us as the ideal destination to carry out their events, surreal parties, and other experiences. Surely you have heard of an incredible event that has been held in our wonderful land.
But Tulum is much more than those incredible parties that the media talks about. Tulum is a cultural destination with artistic proposals that allow us to enjoy totally unique experiences in the world.

An example of this is the incredible Mystika museum/art gallery that has just opened its doors in our destination. We are proud to have a world-class arts venue, and without a doubt, it is an extraordinary addition to Tulum's cultural offer.
Mystika: a multisensory journey


Mystika is an immersive museum that pays tribute to the Mayan culture and the fascinating nature that we have in Mexico, through large-format photographs and multisensory installations. This spectacular venue has behind the brilliant mind of its founder Pepe Soho, one of the most recognized contemporary Mexican photographers.
Tulum is a land full of mysticism, so Pepe could not find a better name for this fantastic museum that offers a unique experience to all its visitors.
Between immersive installations, moving photographs and even a 360 ° cosmic dome, you can take a mystical journey through the different Mayan treasures and some of the most special natural beauties that we have in Mexico; such as the Monarch butterfly sanctuary in Michoacán and Estado de México, the firefly sanctuary in Tlaxcala, and the acrobatic show of humpback whales off the Mexican Pacific coast, among others.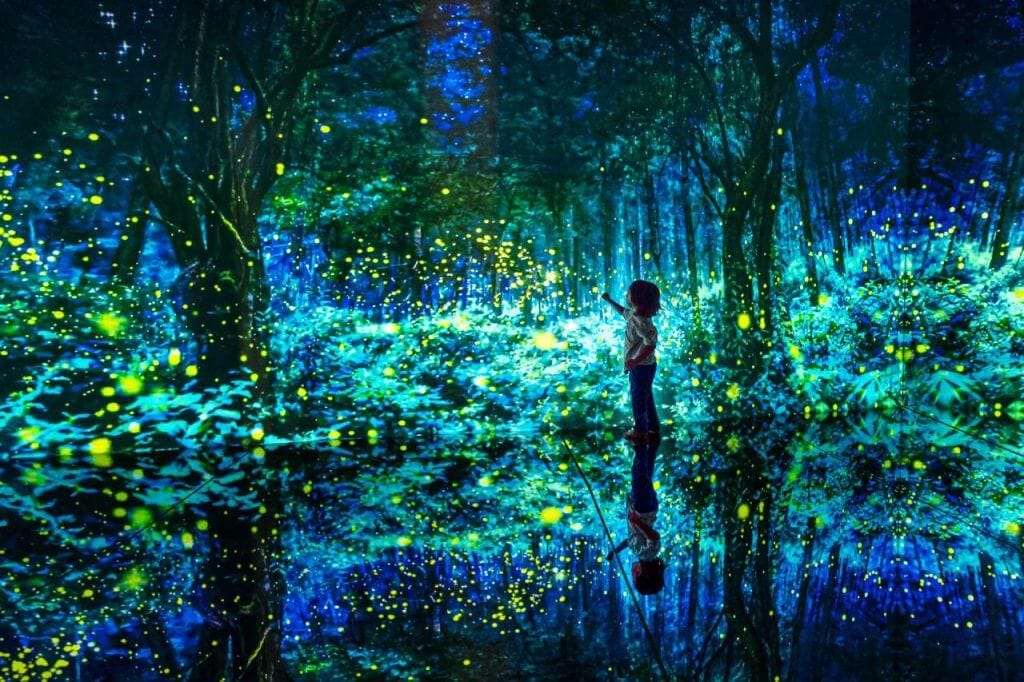 To visit this place is to have the opportunity to look at the natural and cultural greatness of Mexico from the same geographical location. And what better way to do it than through the restless gaze of Pepe Soho.
Yes, Tulum is all those fraternal parties that you have seen online, those white beaches with turquoise blue sea, those lighted sunsets, that exquisite culinary offer, but it is also culture and lots of art.
-Visit Mystika-
Entrance fee: MXN 380
Tulum Archaeological Zone
Hours: 9 am - 6:30 pm