Visit Tulum and enjoy our beautiful paradise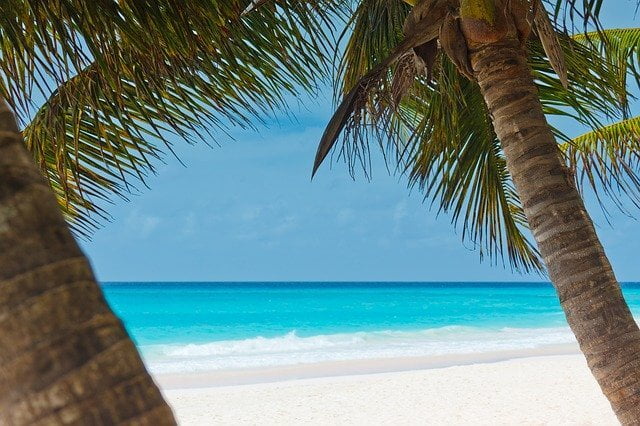 From one day to another the world stopped, changed, and with it, everything we understood as "normality".
Months continue to pass since the coronavirus outbreak madness began. In Mexico, Tulum is one of the few beach destinations that are open. We are fortunate to be able to enjoy the beautiful energy of this paradise in the Mayan Riviera and of Delek, a space that was born out of love and whose goal is to plant seeds of consciousness.
Today, more than ever, it makes sense to promote consciousness. After what we are experiencing around the world, we must all be more aware of our environment and other people. Each action generates an impact on something or someone. The COVID-19 pandemic reminded us of that: we are not alone on this planet, we are all brothers, we share the same air and only together we can move forward.
In this sense, the economic impact of places like Tulum, which live on tourism, has been enormous and you coming to visit us greatly helps us to reactivate the economy and positively move the beautiful energy that has always reigned here.
We all have the social responsibility to take care of each other and generate conscious tourism in which respect, love and empathy are the pillars of coexistence.
Relax, refresh and reconnect in Tulum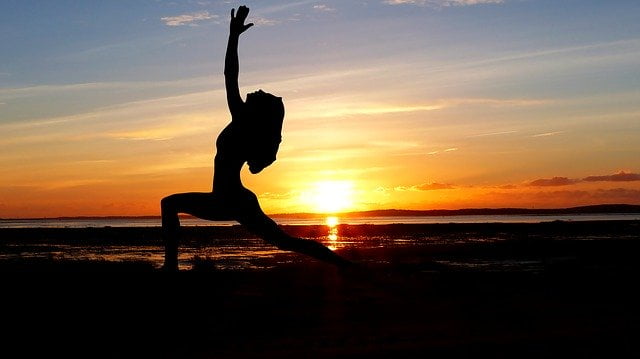 We are back to welcome you with arms wide open and pamper you to the fullest so that you enjoy some incredible days in Tulum.
Leave the pandemic and work stress behind with yoga and meditation seafront sessions. The gentle Caribbean breeze is the best companion for your body, mind and spirit to reconnect.
We also invite you to live a unique spiritual experience that has its roots in Mexico's pre-Hispanic era. We are talking about the traditional temazcal ceremony, a purification ritual that resembles a steam bath and revolves around individual spirituality with a healing purpose. Although before we performed mainly community temazcal ceremonies, now we are only offering them privately, so you can enjoy this restorative experience safely.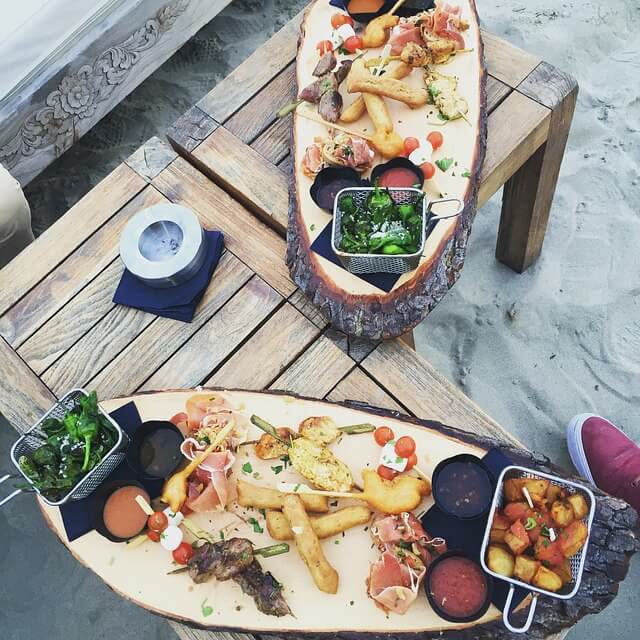 Of course, a trip to Mexico would not be complete without enjoying its wonderful cuisine. Our Tatewari restaurant was conceived under the philosophy of self-love and spiritual renewal, offering food that nourishes the soul. In our dishes we use mainly local and fresh ingredients to create our own version of the delicious flavors, aromas and textures of Mexican gastronomy.
Not only in Delek, but in Tulum and different parts of the Mayan Riviera we are taking all the coronavirus safety measures, so, while admiring the brilliant turquoise blue of our sea, wrapped in our dreamy Caribbean setting, you can be in peace knowing that you are in a safe place and full of the best energy that your mind and body need at these moments.
We hope to see you soon, we are ready to welcome you and continue planting seeds of consciousness.
Love and light for everyone.