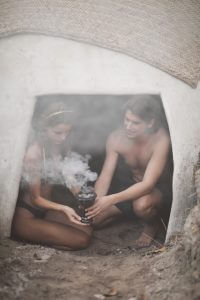 House of hot stones. ( From Nahuatl Tetl-Stone, Mazitli-Hot, Calli-Home). Tlazolteotl is mother earth, considered the lady of temazcal in conjunction with Temazcaltozi. It is believed to be the devourers of what no longer serves us to transform it into fertile land and give a new life.
Temazcal, Mexican Sweat Lodge, is a purifying experience, both physical and spiritual.
Come and experience the best temazcal in Tulum.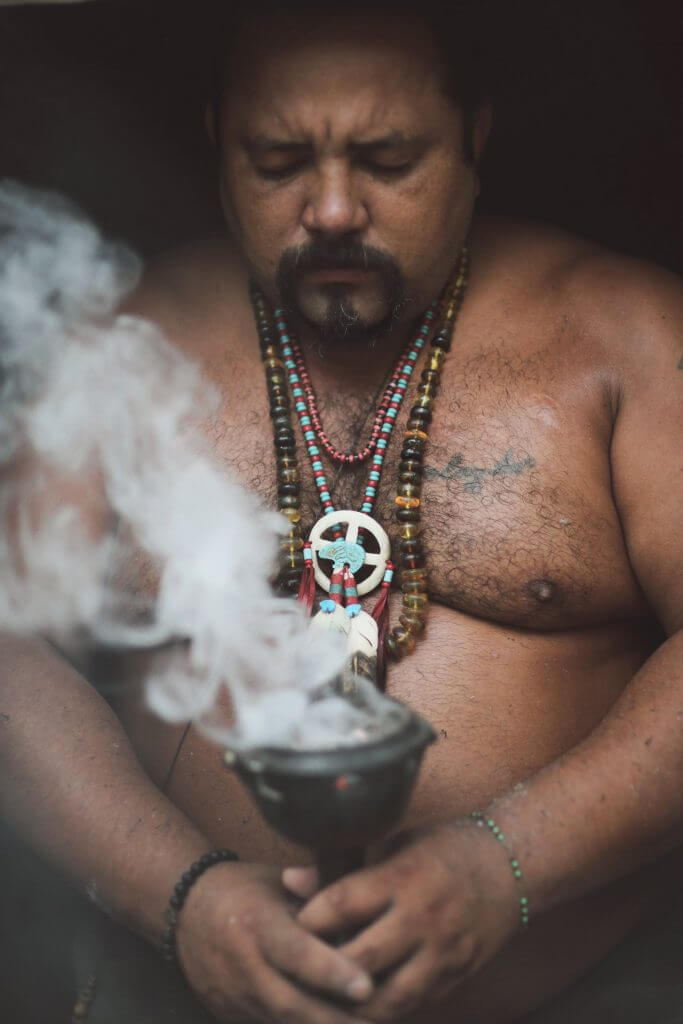 I N F O R M A T I O N

Temazcal has many physical benefits, helping the body in detoxification by perspiration. For every hour you spend inside, you lose a liter of sweat in which you find all the toxins you breathe, eat, and drink. At the same time, the pores open to secrete all these toxins and absorb the water vapor in conjunction with the medicinal plants it carries in it, rehydrating the skin and physique reactivating by stimulating the circulatory, respiratory and digestive system, as well as the immune system.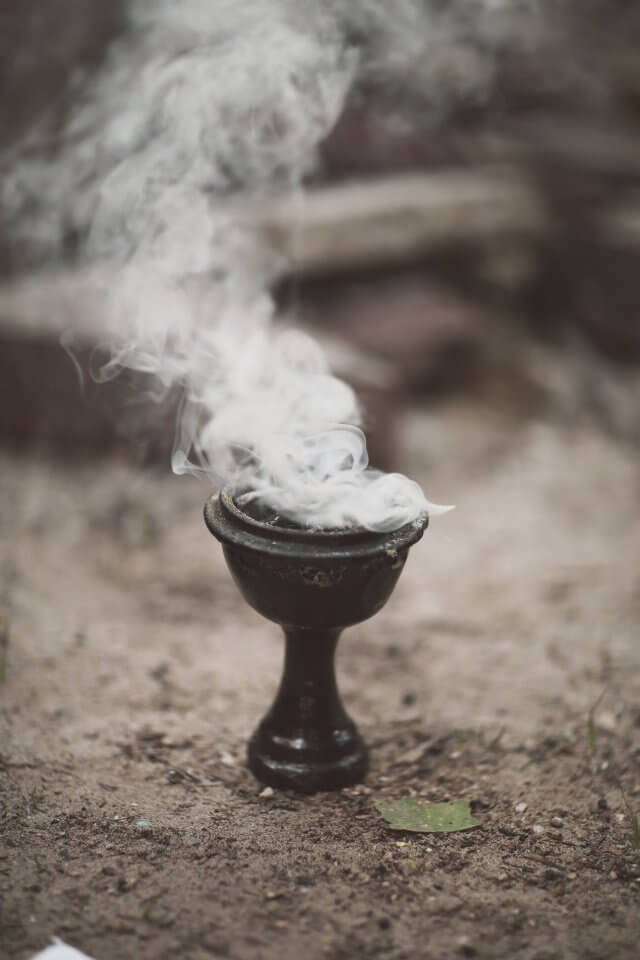 Purification within the temazcal is not only physical; the spirit detoxifies through the songs, heat and combination of the energies of the four elements: Fire, Earth, Water, and Air, which lead us to an emotional catharsis through the singing, crying and unlocking of emotions such as fears, deficiencies and guilt. All of this oriented towards mental healing.
Community Temazcal by Yolo
Every Sunday
5:00 Pm
$800 MX visitors
$350 MX locals
CONTACT INFO:
Delek Front Desk
+52 1 984 184 9681
*prior reservations required at front desk