Yoga is an integration of philosophies, movement and breath focusing on creating a more flexible, calm and balanced whole.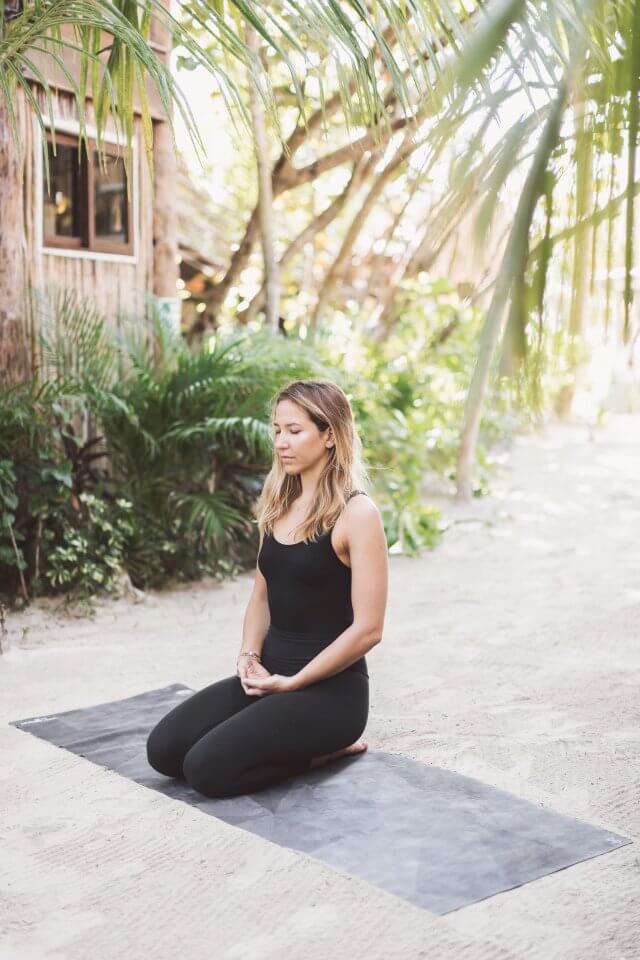 P R I V A T E Y O G A L E S S O N S

Yoga 1 person: $2,000.00 MXN
Yoga 2 persons: $1,500.00 MXN per person.
Yoga 3 to 6 persons: $4,000.00 MXN per group.
Yoga 7-10 persons: $5,000.00 MXN per group.
Upon request

CONTACT INFO:
Delek Front Desk
+52 1 984 184 9681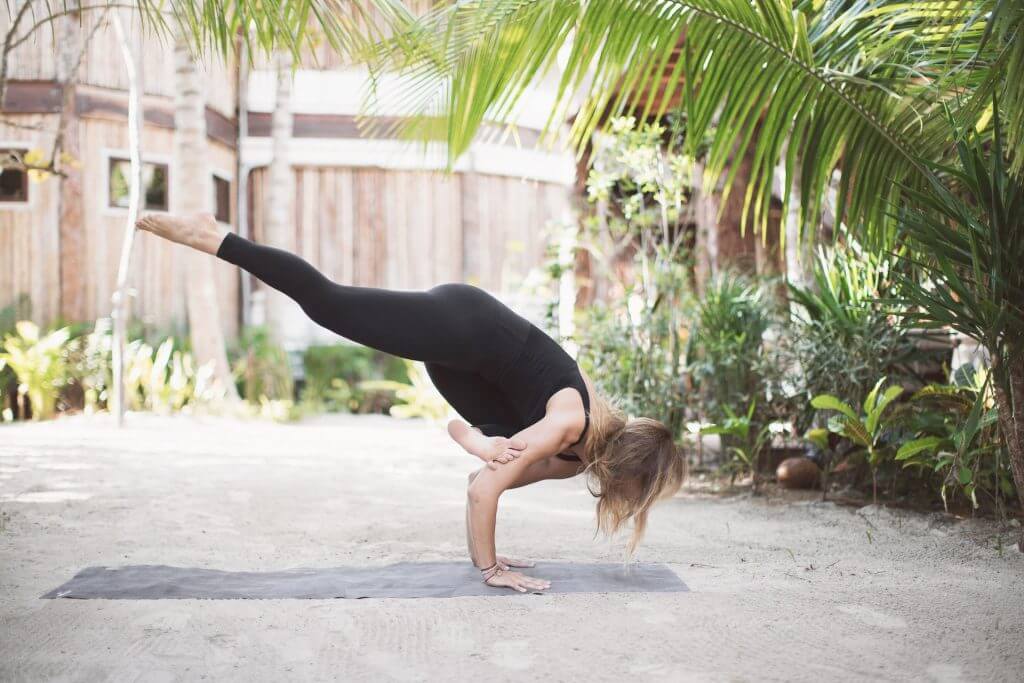 Go Back