Tulum's Magic and its Effect Worldwide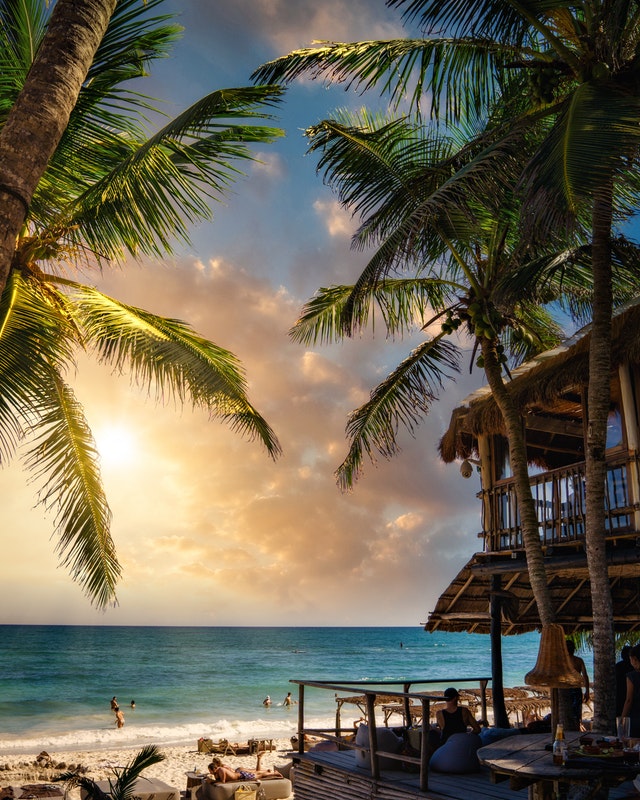 Once a hidden gem, Tulum has become one of the trendiest beach destinations in recent years. Situated on the coast of the Yucatan Peninsula in Mexico, this picturesque town boasts turquoise waters, white-sand beaches, Mayan ruins, and lots of magic in the form of eco-chic lodging, amazing restaurants, and an incredible music and party scene.
With its Instagram-worthy good looks and laid-back vibe, it's no wonder that Tulum has been attracting travelers from all over the world. The influx of visitors looking to take a bit of the Tulum vibe home with them is growing, and we are seeing that the effect Tulum has on people is being replicated in other places around the world.
Tulum's Effect in Restaurants, Bars, Travel Magazines and Beachwear!
It's fair to say that Tulum is one of the places with the most social cachet on the planet.
Its magic has inspired restaurants and bars in top cities that seek to bring a bit of the atmosphere of this Caribbean destination to their spaces. Such is the case of Las Palmas restaurant in Los Angeles, which has designed its outdoor dining experience according to Tulum's breezy bars.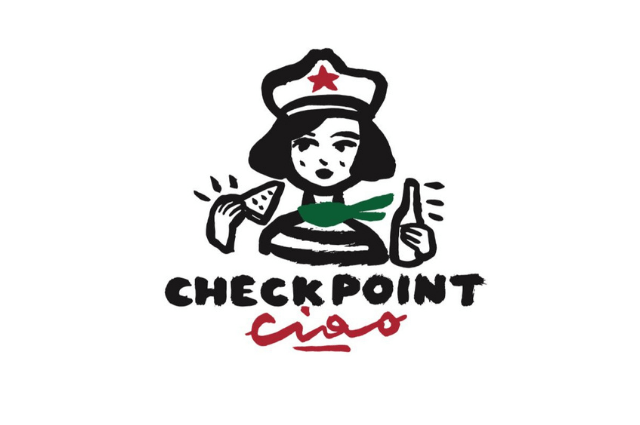 In Chicago, The Diver restaurant has reconceptualized its space, changing its classic Cuban-cabaret ambiance for the tropical vibes of Tulum's bungalows.
The Tulum effect has also reached the fashion world with beachwear like "The Tulum" swimsuit and pieces that make you look like you just stepped out of Tulum's soft white sand beach. With models and Instagram influencers visiting Tulum just to be seen here, this was bound to happen.
Tulum has become a global destination. It is now a hotspot for international fashion and personalities with millions of followers. Moreover, our paradisiacal beach is mentioned in the same travel magazines next to destinations like St. Barts, St. Tropez and the Greek island of Mykonos. Yes, we are that cool!
Enjoy Tulum's Effect Right in Its Beating Heart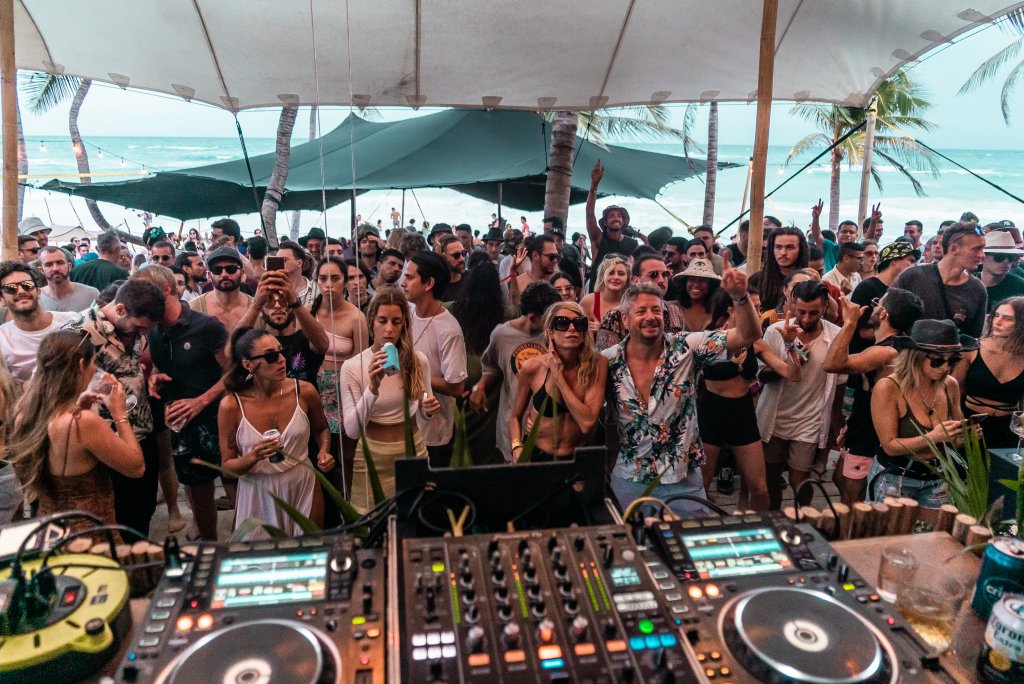 In the middle of all the good vibes and magic generated by the Tulum effect is Delek!
We invite you to soak up our energy and enjoy a few days in our eco-chic beachfront cabana hotel, located in the beating heart of Tulum's music mecca. Steps away from the best parties, restaurants, and events happening here all year round.
See you soon!