Wonderful Benefits of Spending Time in Nature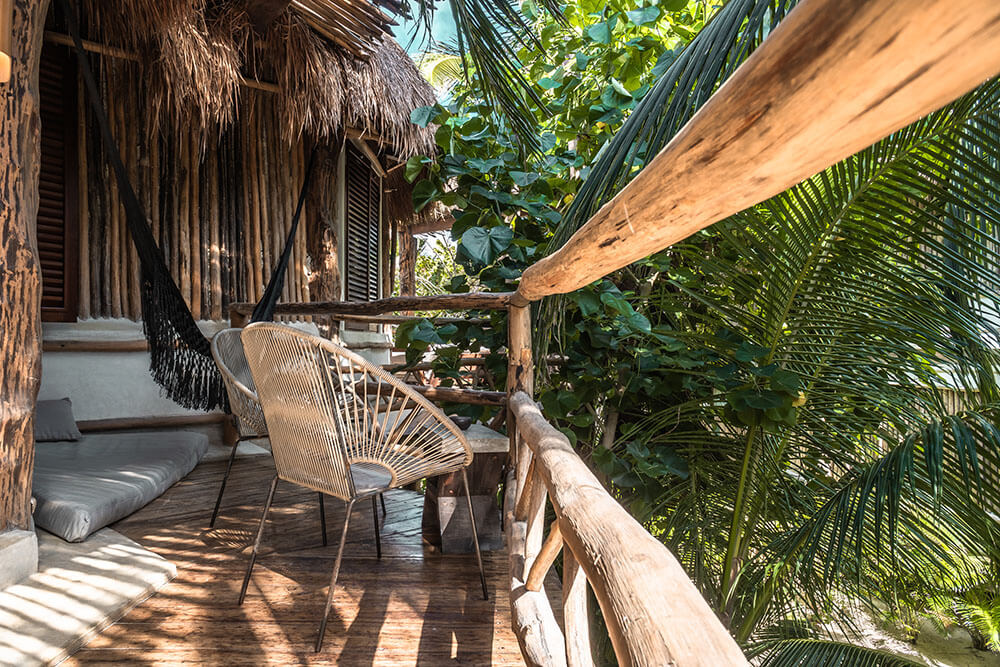 There's nothing quite like spending time in nature to make you feel at peace. When you're surrounded by the beauty of trees, plants, bodies of water and wildlife, it's easy to forget about the stresses of everyday life.
Nature has the power to restore balance in our lives and make us feel more connected to the world around us.
One of the greatest benefits of spending time in nature is that it can help reduce stress and anxiety. If you're feeling overwhelmed, taking a walk outdoors will make you feel better after just a few minutes. The fresh air and sunshine will do wonders for your mental health.
Being in nature can also help increase energy levels and reduce fatigue. It also has many physical benefits. For example, being immersed in a natural environment can help improve cardiovascular health, increase bone density, and reduce blood pressure.
So, if you're feeling run down or stressed out, make sure to get outside and enjoy the great outdoors. Or better yet, take the big leap and enjoy a vacation in a beautiful destination full of amazing natural beauties, like Tulum in Mexico. Trust us; your mind and body will thank you forever.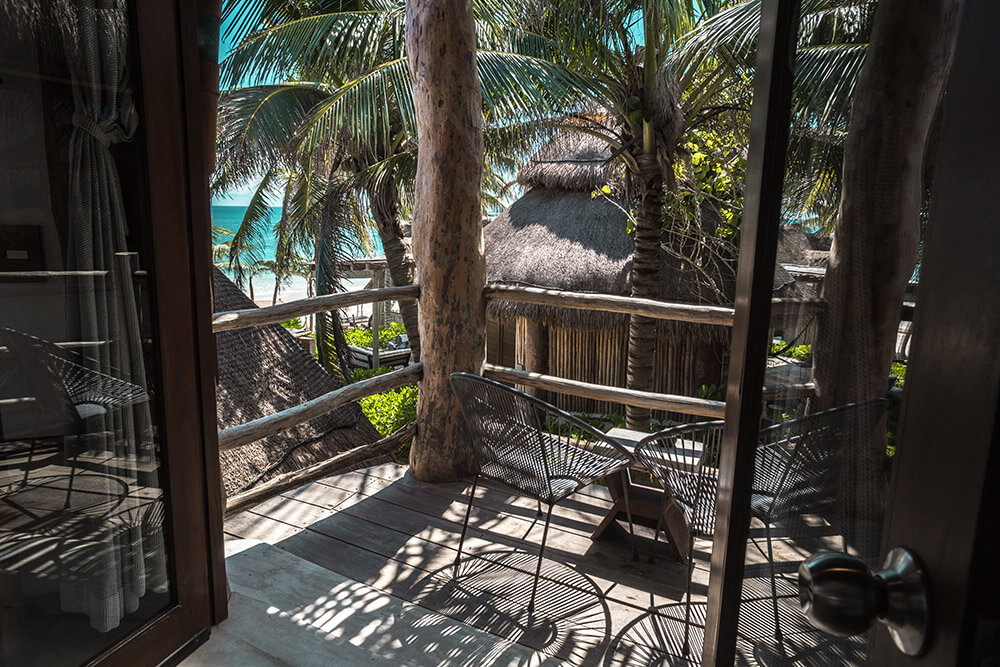 Tulum and its natural wonders
On the coast of the beautiful Riviera Maya locates Tulum, our paradise immersed in incredible natural beauties.
Tulum is mainly known for its beautiful beaches, but many other amazing natural sites make this Mexican Caribbean destination unique.
Some of the most exciting natural wonders in Tulum and Riviera Maya are cenotes, which it's estimated that there exist about 2,500 throughout the Yucatan Peninsula. Cenotes are natural freshwater ponds supplied by underground rivers, with natural formations and vegetation that lives under them. They are simply spectacular and a great place to swim, enjoy a unique sight, and glimpse local history, as some of them were used as ceremonial sites by the ancient Maya people.
There's also an important number of underground rivers that flow through a complex system of caves in the area. Some rivers are open to the public, and you can swim in them and admire all the stalactites and stalagmites that create impressive formations under the ground.
Another must-see is the Sian Ka'an Biosphere Reserve. This UNESCO World Heritage Site is home to an incredible plant and animal life diversity. With mangroves, lagoons, coral reefs, pristine beaches and truly fascinating wildlife, it is one of the most spectacular nature reserves in Mexico. If you're looking for a truly breathtaking experience, take a sunset boat tour through the reserve, you'll be treated to a stunning display of color as the sun sets over the Caribbean Sea.
Tulum is definitely a place to relax and enjoy the beauty, peace and blessings that nature gives us every day.
If you're looking for an eco-friendly Mexican getaway immersed in nature, come and stay with us at Delek. We are located in the heart and soul of Tulum, where you can enjoy all the great natural wonders that make unique this heaven on earth spot.
See you soon!