Sian Ka'an: things to see and do in this fascinating nature reserve in Tulum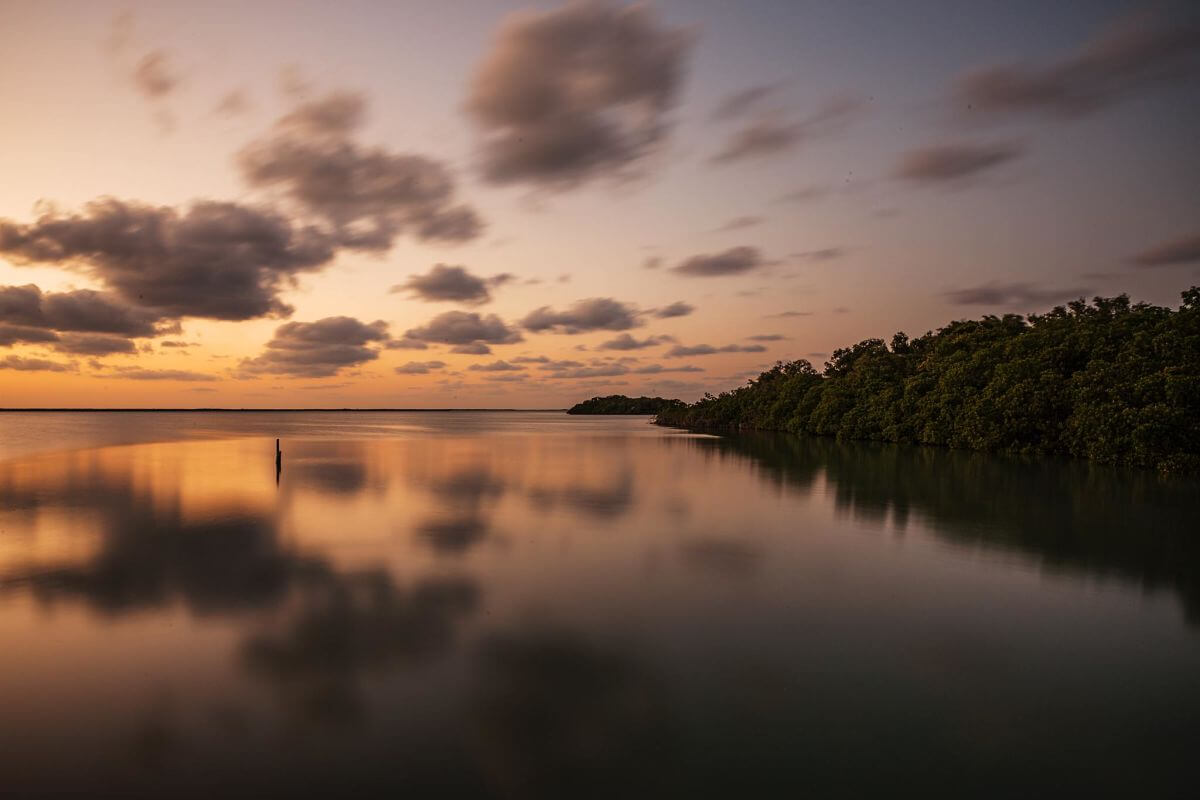 The Sian Ka'an Biosphere Reserve is the largest protected area in the Mexican Caribbean and is considered a World Heritage Site by UNESCO.
With mangroves, lagoons, coral reefs, pristine beaches and truly fascinating wildlife, it is one of the most spectacular nature reserves in all of Mexico.
Sian Ka'an means in Mayan "where the sky is born", and this is how you will feel when visiting this place that is a must-see experience in Tulum.
Things to do in Sian Ka'an
First, you need to know that the Sian Ka'an Biosphere Reserve is a huge area that extends over 1.3 million acres. To give you an idea, Sian Ka'an is even bigger than the island of Cozumel, located in front of Playa del Carmen and about 2.5 hours from Tulum (ferry included).
Most people who visit Sian Ka'an stay all day, and some even take two days to explore the area better.
Knowing this, we want to share some of the best things you can do in this incredible place.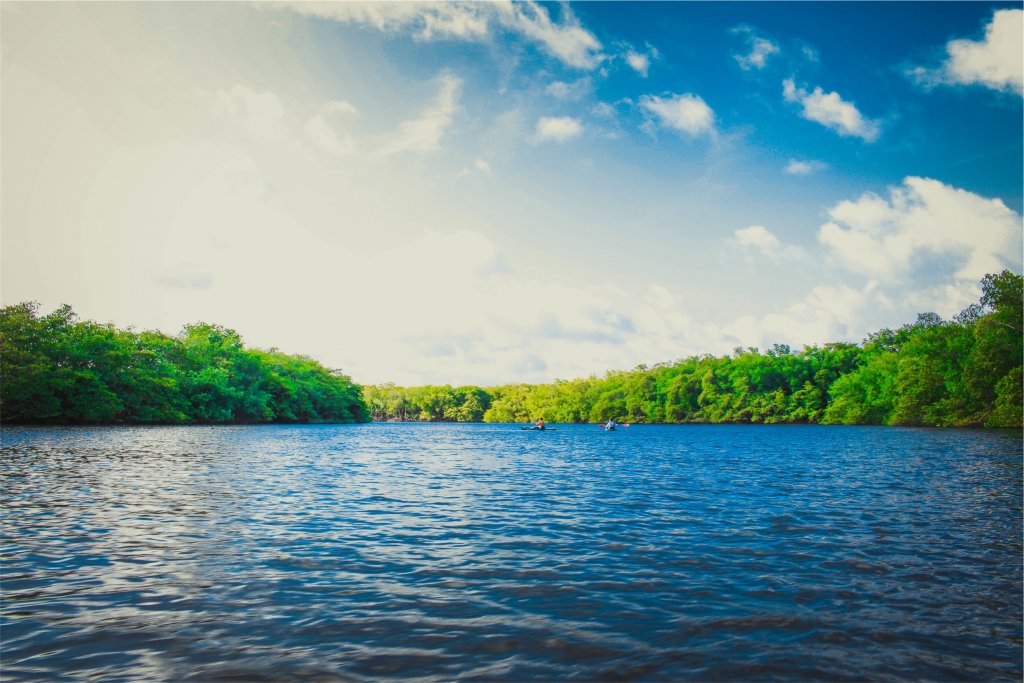 Snorkeling and scuba diving on the Sian Ka'an reef
Sian Ka'an's beaches are so quiet that they are ideal for snorkeling and diving. Its spectacular reef is home to dolphins, turtles and around 500 species of fish, so get ready to live one of the most impressive marine experiences of your life.
Navigate ancient Mayan canals
In Sian Ka'an you will find different canals that once functioned as trade routes for the ancient Mayans. You can take an exciting boat ride to explore them.
Watch birds at sunset
When the sun begins to set, Sian Ka'an takes on an even greater charm. Therefore, you can also take boat tours in the afternoon that will take you to observe the different species of birds that inhabit the reserve.
Visit the archaeological zone of Muyil
In the reserve there are more than 20 archaeological zones, and Muyil is the most important site. It's worth visiting this place to have an approach to the Mayan culture beyond nature.
Near the archaeological zone, there are two lagoons that you can explore by boat to see the mangroves, part of the area's flora and fauna, and even a Mayan temple that is almost completely submerged. Hopefully, you will also see manatees that have a sanctuary in these lagoons.
Discover Punta Allen
Punta Allen is a small fishing village with crystal clear waters and delicious food. From here, you can take tours to snorkel or dive in the reef and visit the Ben Há cenote (one of the largest in the Riviera Maya). You can also swim in the Blanquizal, a natural pool located in the middle of the sea, or relax on the beach.
How to get to Sian Ka'an?
The entrance to the Sian Ka'an Biosphere Reserve is only a 15-minute drive from Delek. If you rent a car, you can get there on your own.
If you prefer, you can also take one of the many tours offered in Tulum to visit Sian Ka'an.
During your stay at Delek Tulum, we highly recommend visiting this wonderful reserve, one of the most precious natural jewels in the Riviera Maya and all of Mexico.