Why Tulum Should be Your Next Travel Destination?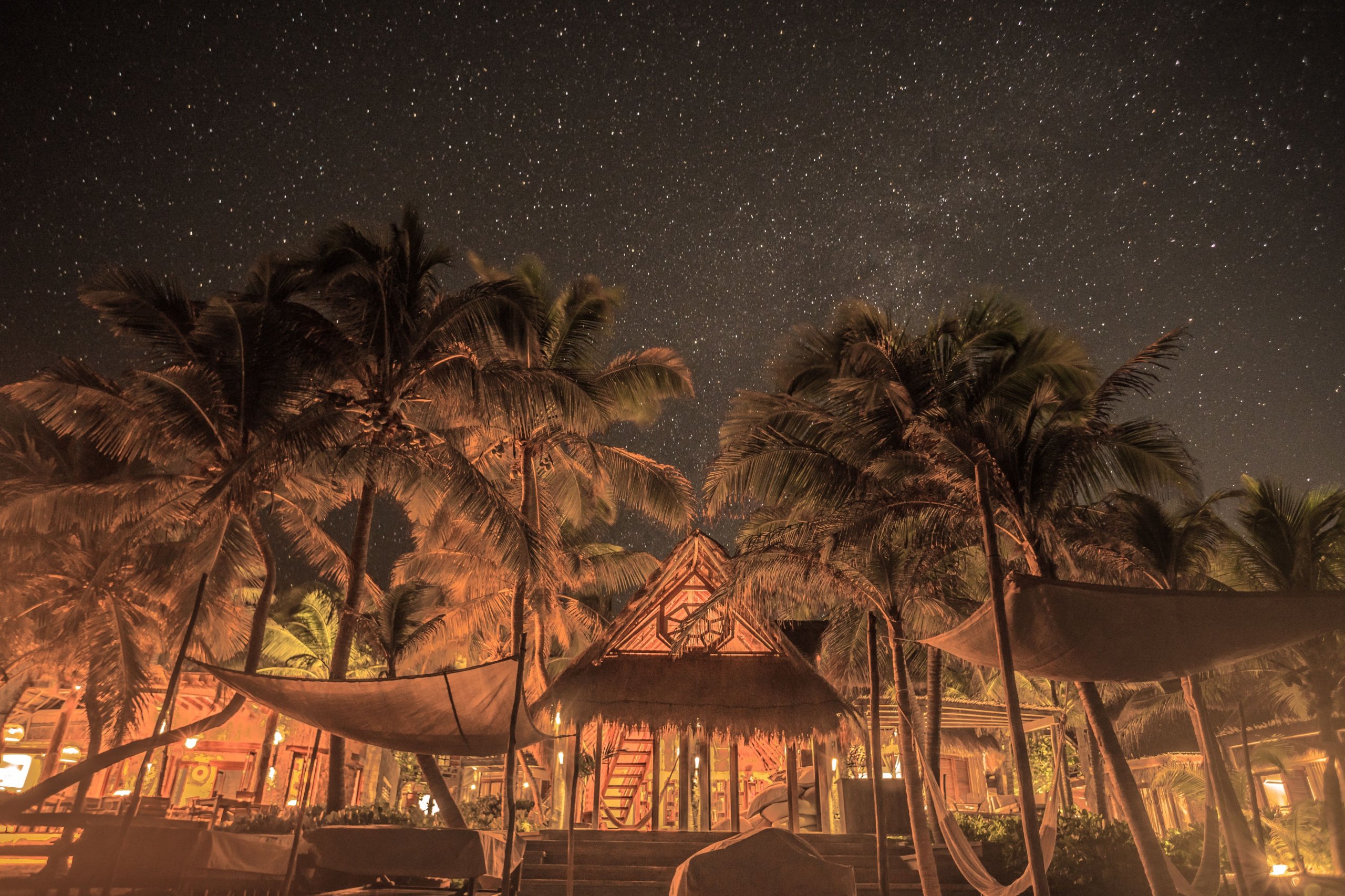 Tulum has grown from a small beach town to a hype destination that attracts people from all over the world, especially luxury travelers. A few years ago, people came to Tulum for its beautiful white sand beaches and turquoise blue waters, and for its Mayan archaeological site that stands imposingly in front of the sea.
Of course, today, this is still one of Tulum's greatest attractions, but this sublime destination has much more to offer, and that is why it has become a worldwide vacation hotspot.
Undoubtedly, traveling to Tulum is a great experience, and here are some reasons to buy your tickets and spend a few days in this beautiful Mexican Caribbean paradise.
Mindblowing Natural Beauties
As we have said, the beautiful beaches of Tulum are the main attraction, but the destination has many other spectacular natural beauties that will leave you speechless.
Tulum is located in the Yucatán Peninsula, where there are over 2,500 cenotes. Also, in the area you will find underground rivers and cave systems to explore.
Other bodies of water, such as lagoons, are not far from here. Just outside of Tulum is the impressive Kaan Luum lagoon with colors that look like something out of a fantasy, and right in its center is a cenote. Incredible!
Of course, we must also mention the Sian Ka'an Biosphere Reserve, the largest protected area in the Mexican Caribbean and was designated a World Heritage Site by UNESCO.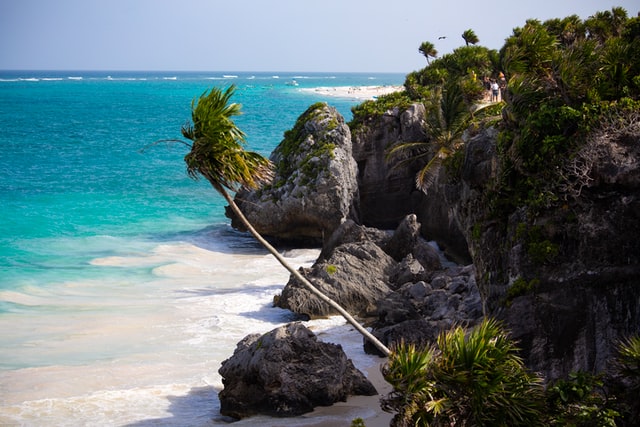 Fascinating Mayan Culture
By visiting Tulum, you will access some of the most fascinating archaeological sites in the Yucatan Peninsula. First, there is the archaeological site of Tulum that rises on a cliff facing the turquoise sea. A postcard you will never forget.
Nearby is also the fabulous ancient pre-Hispanic city of Coba, where the highest Mayan pyramid in the region is located. To access these ruins, you can walk or rent a bike at the entrance and take a short ride through the jungle, making the experience even more fun.
Finally, just 2 hours from Tulum, you can also visit Chichen Itza, the most famous archaeological site of the Mayan culture and one of the 7 new wonders of the world.
Local and International Cuisine
Gastronomy in Tulum is an exciting combination of local cuisine prepared with natural ingredients and techniques inherited from the ancient Maya, with restaurants of international chefs who have found a new home to innovate and surprise everyone with their innovative creations.
From street food joints to restaurants immersed in the jungle and with an impressive design, Tulum is also a foodie's paradise.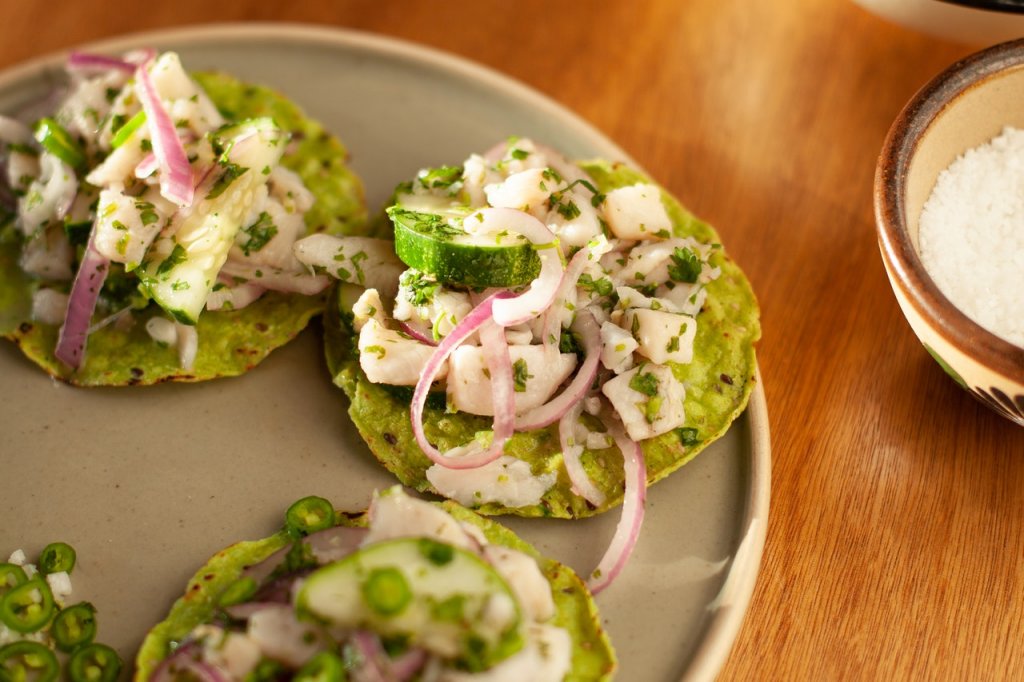 Music, Parties and Art Events
Tulum has become a hot spot for music, parties, festivals, and all kinds of artistic events.
The hotel zone's strip is full of incredible venues where amazing parties are held and where the best musicians in the world perform to set the mood in Tulum on fire. If you are a party animal, you will have a great time here day and night.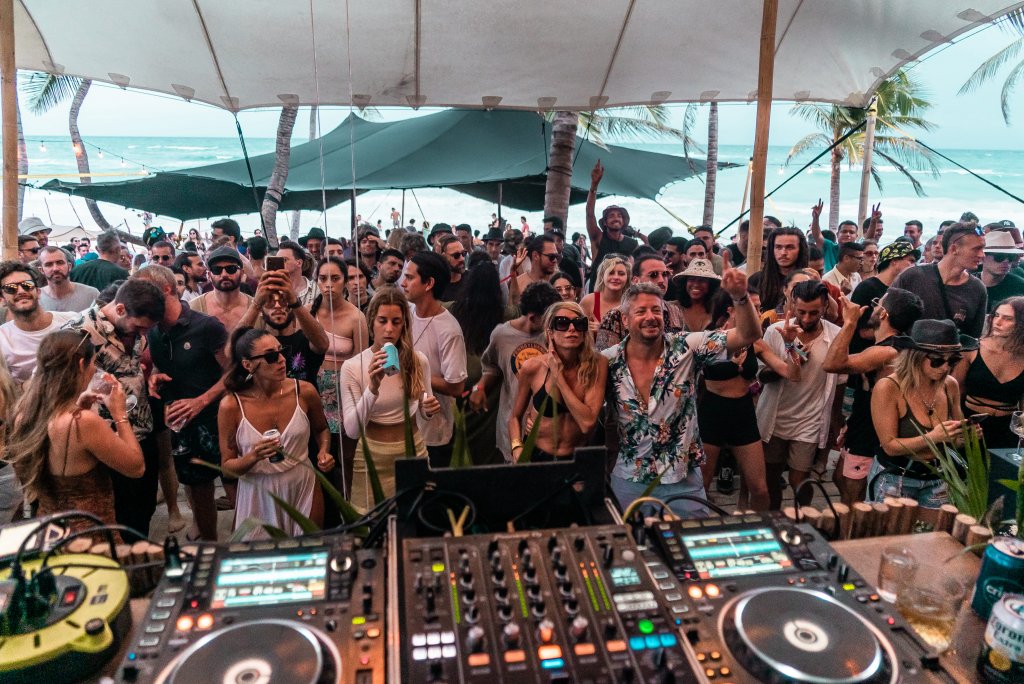 Tulum is Easy to Reach!
Tulum is only a 90-minute drive from Cancun International Airport, one of the busiest airports in Mexico with connections all over the world. So, it will be quite easy for you to get to this earthly paradise.
Chic Boutique Hotels
In addition to everything we've told you about, Tulum is known for its attractive offer of boutique hotels that can be rustic and authentic, yet luxurious and chic.
That's us at Delek, an eco-chic beachfront cabana hotel on one of the most beautiful beaches in the Riviera Maya. We are located in the heart of Tulum's music mecca, steps away from the best parties, restaurants, and events that take place here all year round.
We look forward to seeing you soon at Delek, your home in Tulum!