Say Hello to Our New Medicine Wheel Wellness Program!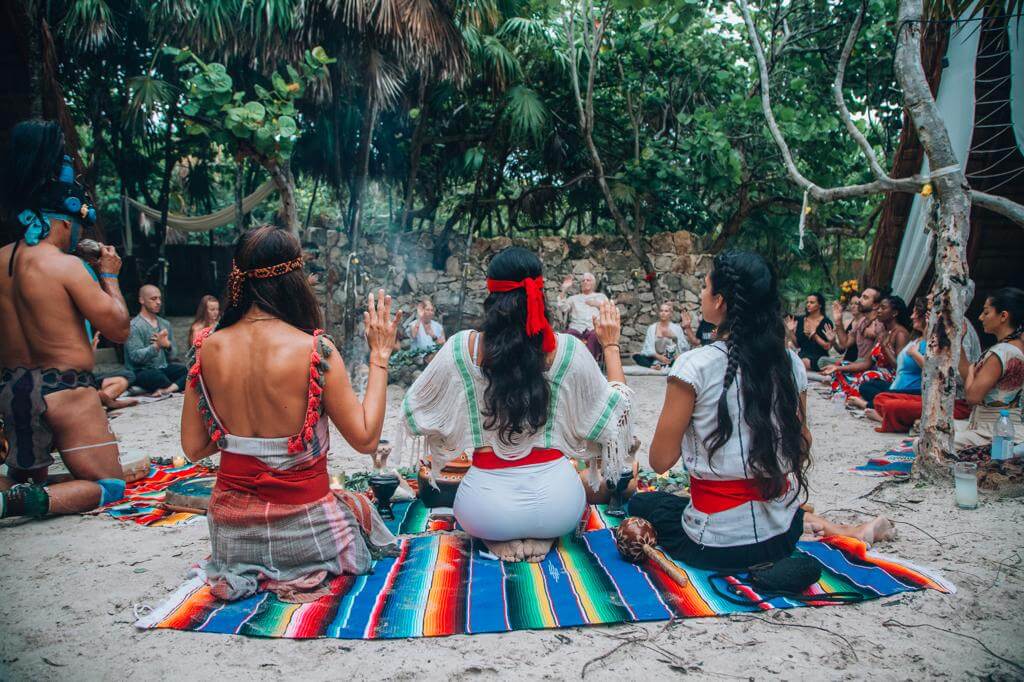 At Delek, we strive to provide a holistic wellness experience tailored to our unique location and lifestyle. Looking at the ancestral practices of the Mayan, as well as modern holistic philosophies, we are incredibly excited to provide our new wellness program in collaboration with our friends at Medicine Wheel.
Our new monthly wellness program offers a variety of healing and spiritual experiences that harness the power of the four elements – earth, air, fire, and water. Through these unique and powerful experiences, we are dedicated to helping you become more conscious of your physical and energy bodies, allowing you to experience transformation and expansion.
Experiences and therapies include temazcal ceremony, cacao ceremony, rebirth clay ritual, Janzu water therapy, medicinal herbs cleansing therapy, biomagnetism, astrological healing sessions, holistic yoga face lifts, and various types of massages such as deep tissue, relaxing, hot stone, Shiatsu, express, Thai and Mayan.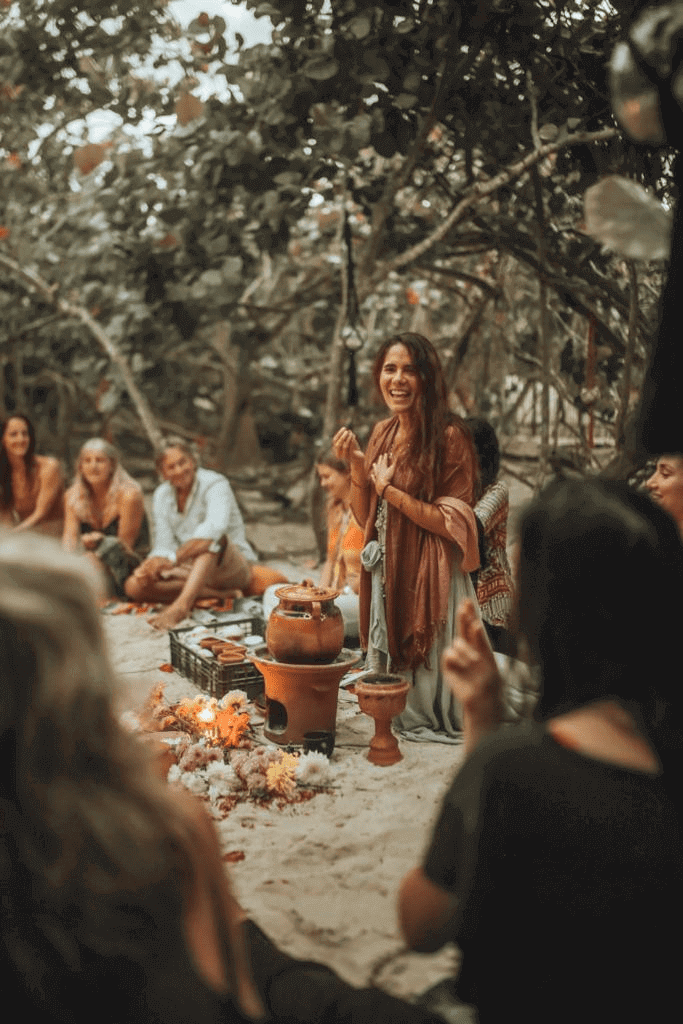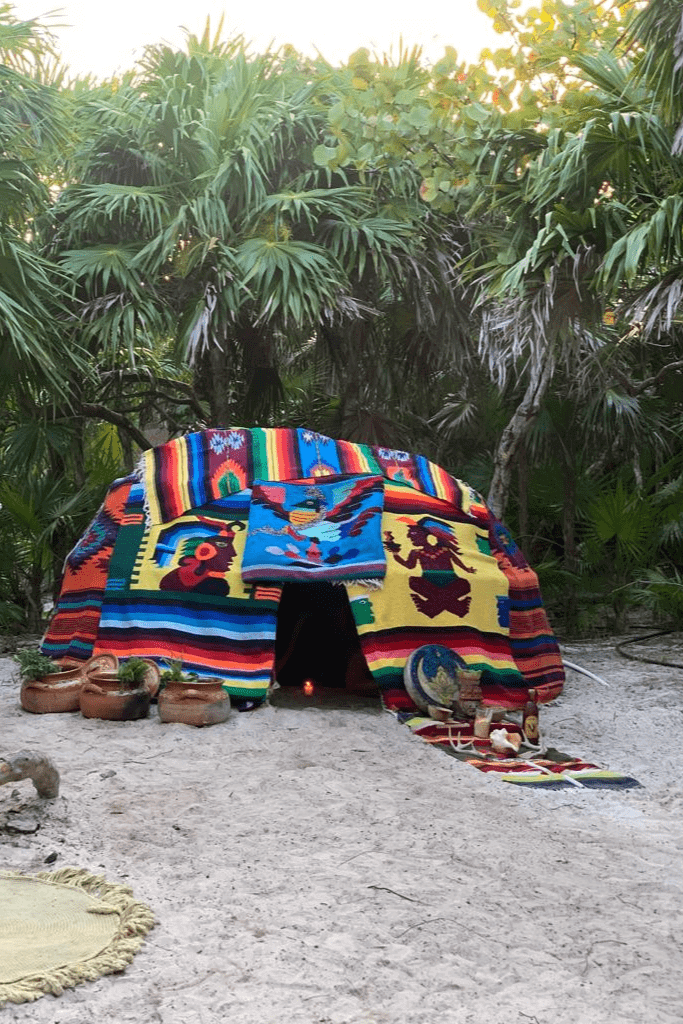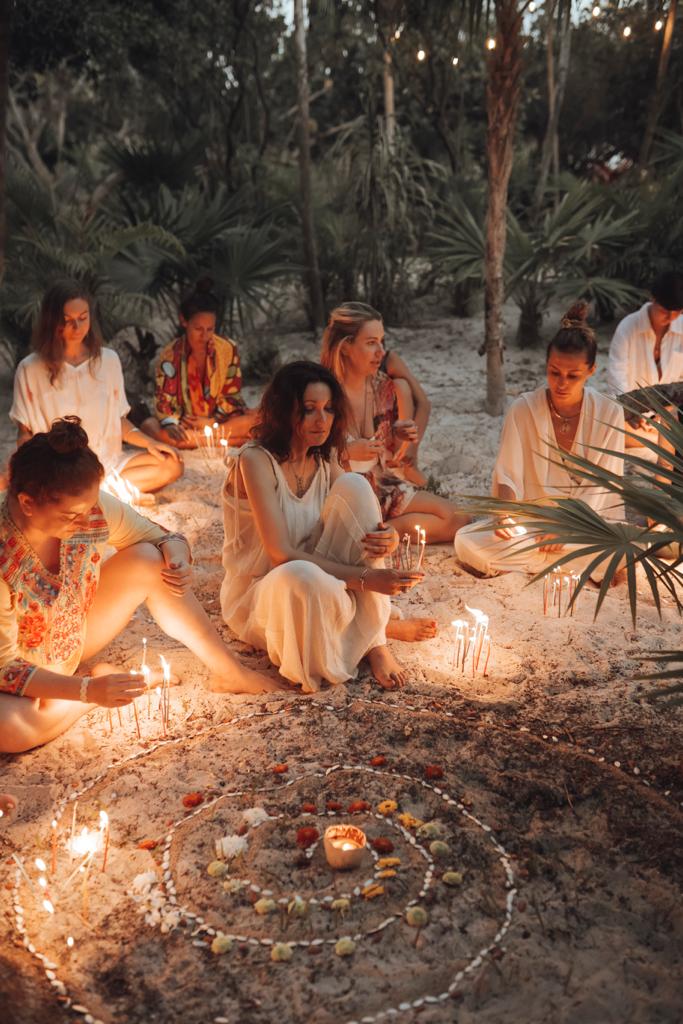 With our vast range of experiences and therapies available, guests are sure to find something that resonates with their individual needs and interests.
Whether you're looking to release negative emotions, connect with your inner self, or relax and rejuvenate, our wellness program has something to offer everyone. In addition, our team of experienced practitioners will guide you through these journeys, so you can continue to develop and explore a mindful approach to wellness.
The partnership between Delek and Medicine Wheel is a perfect match, as both projects share a deep commitment to promoting wellness, self-care and personal growth. Together, we have created a beautiful, transformative, and deeply rewarding program for you to experience a deeper connection to yourself and the natural world around you.
With the stunning natural beauty of Tulum and commitment to promoting wellness and personal growth, Delek is the perfect destination to transform and find greater balance and harmony in our lives.
Come join us at Delek, and experience the beauty and power of our new wellness program!