Delek Tulum's New Pool and Weekly Events!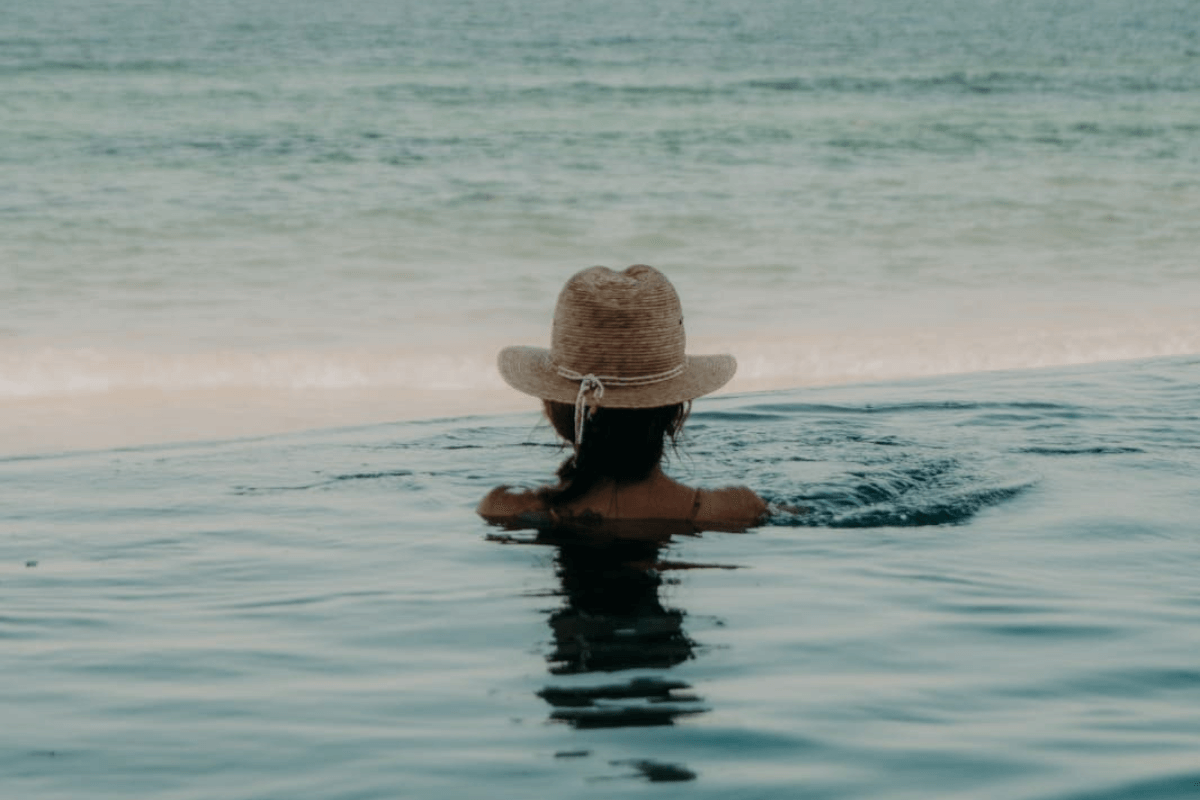 We are excited to announce the upcoming opening of our brand new pool at Delek Tulum, and we can't wait to welcome you to this new addition to our hotel.
At Delek it's all about good vibes, so our new pool is set to be a hub of activity, music, love and heart welcoming experiences. We're opening with two weekly events that are sure to become one of the highlights of your days in Tulum.
First up is Local Tuesdays where we're bringing in live music, food and drinks at special prices, and good vibes. This is the perfect opportunity to mingle with locals and fellow travelers alike, and soak up Tulum's magical atmosphere.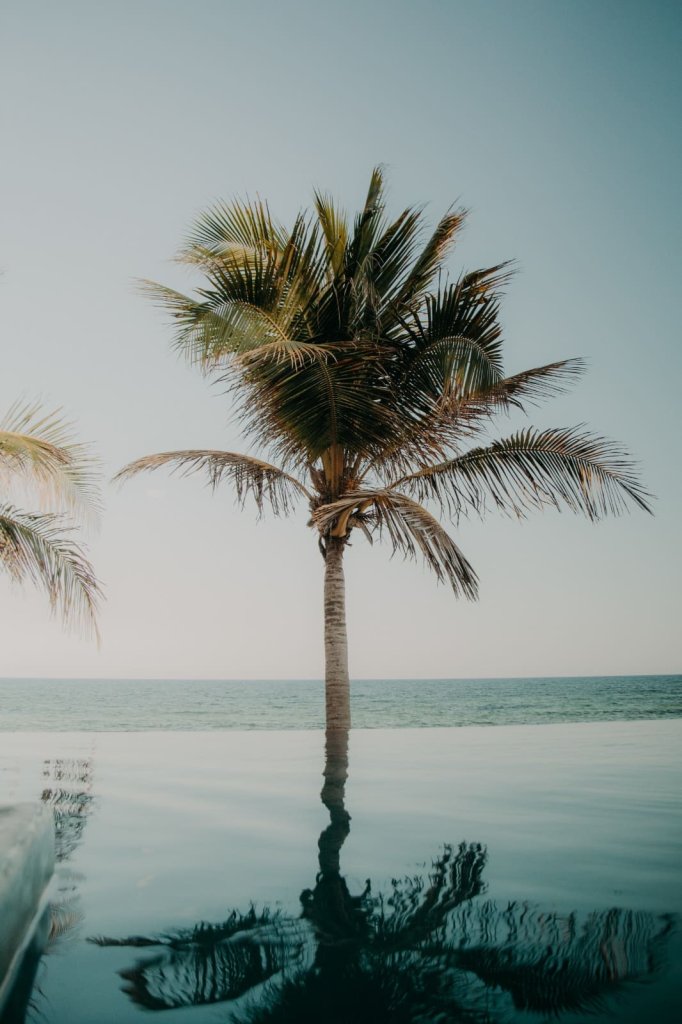 We're also introducing Pool Party Fridays with special promotions on food and drinks, along with more great music. This is the perfect way to unwind and start enjoying the weekend!
Of course, we couldn't create these amazing vibes without the help of some very special partners. We're thrilled to be collaborating with Tulum DJ Academy, the first and only DJ academy in Tulum. This community of music lovers is passionate about bringing the culture of electronic music to Tulum, and they've already made a big impact on the local scene. Through courses, programs, and audiovisual materials, Tulum DJ Academy is raising awareness of the emerging talent and artistic expression behind the DJ world.
We've always been the home and platform for artists, always respecting the peace of Tulum and of our guests.
If you love and enjoy music, you're sure to have an amazing time at our pool. With great music, delicious food and drinks, and an unbeatable atmosphere, make sure you put Local Tuesdays and Pool Party Fridays at Delek on your must-do list in Tulum.
At Delek Tulum, we're committed to provide our guests with an unforgettable experience, and our new pool is just one example of this. Whether you're here for the music and good vibes, to relax or explore all that Tulum has to offer, we're here to help you make the most of your time in this beautiful paradise.
We can't wait to open our new pool and welcome you to our incredible events.
See you soon!