Conscious tourism, what Tulum and the whole world need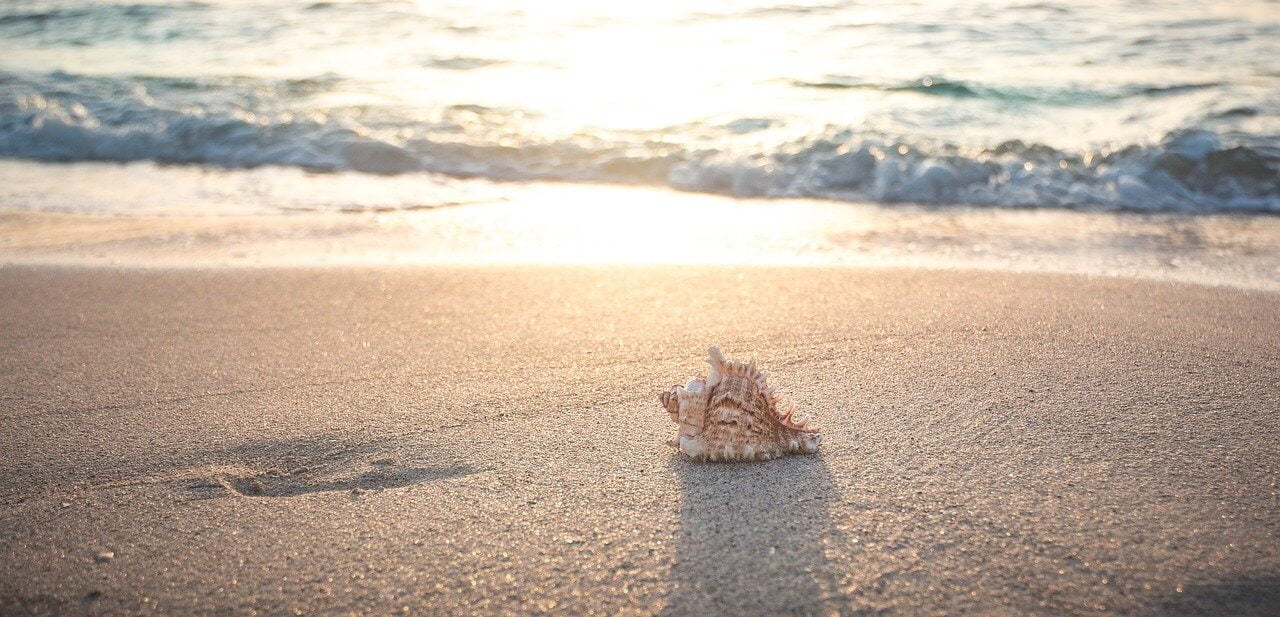 Paradises like Tulum have always been on the list of the top destinations of any traveler. And, of course, we have always had our doors open to welcome anyone who wants to spend a few days of relaxation and blissful happiness under our tropical sun.
However, and after all that we have experienced worldwide due to the coronavirus pandemic, it's important to reflect on the fact of conscious tourism today more than ever.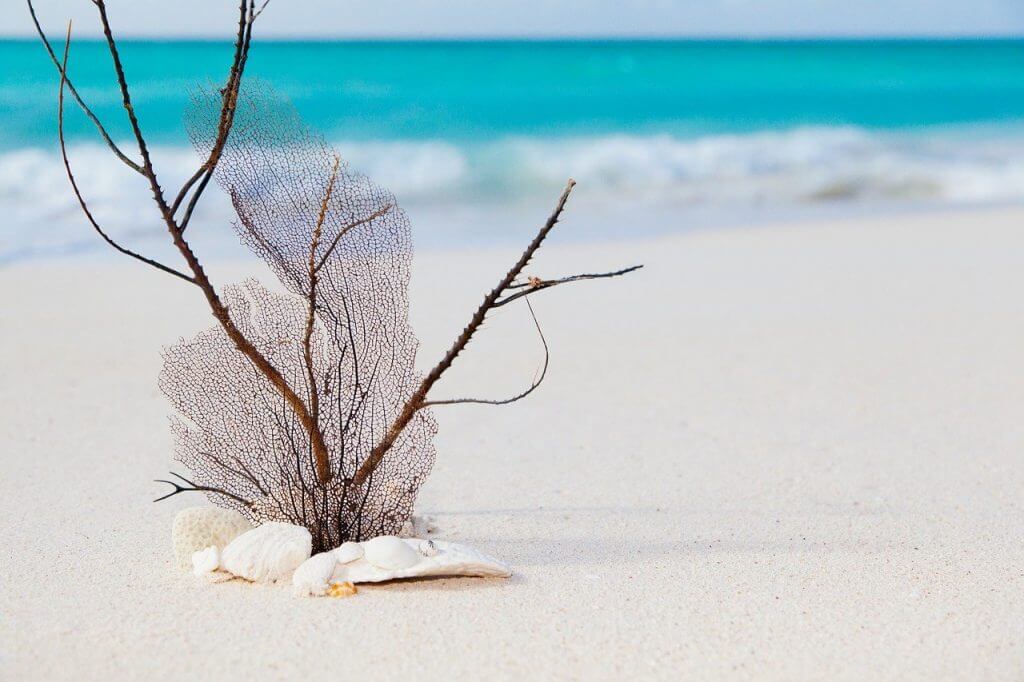 Yes, Tulum is magic, it's culture, it's paradisiacal beaches, it's culinary experiences, it's good vibes… But travelers who visit us must be aware of our environment's care so that it can stay healthy and beautiful. We want that all travelers are not just simple tourists, but they become, even for a few days, part of our community. The way to be part of a community, whatever it is and wherever it may be, is to start by respecting the place.
Simple actions such as not using sunscreens that damage the environment, throwing the garbage in the right place, and using a shared means of transportation (such as shuttles) instead of renting a car to get to your hotel, help a lot to take care of our earthly paradise.
Delek: an oasis of conscious tourism for the traveling heart

In Delek, we are governed by congruence, self-love and gratitude for the environment that surrounds us. Under our philosophy, we promote and invite all people to carry out conscious tourism in Tulum and any destination in the world they go to.
The planet needs us, nature, and each of the living beings that are part of it cries out to unite in fraternity to take care of the environment and continue to exist, being born and giving a world of colors, aromas and landscapes that leave everybody breathless.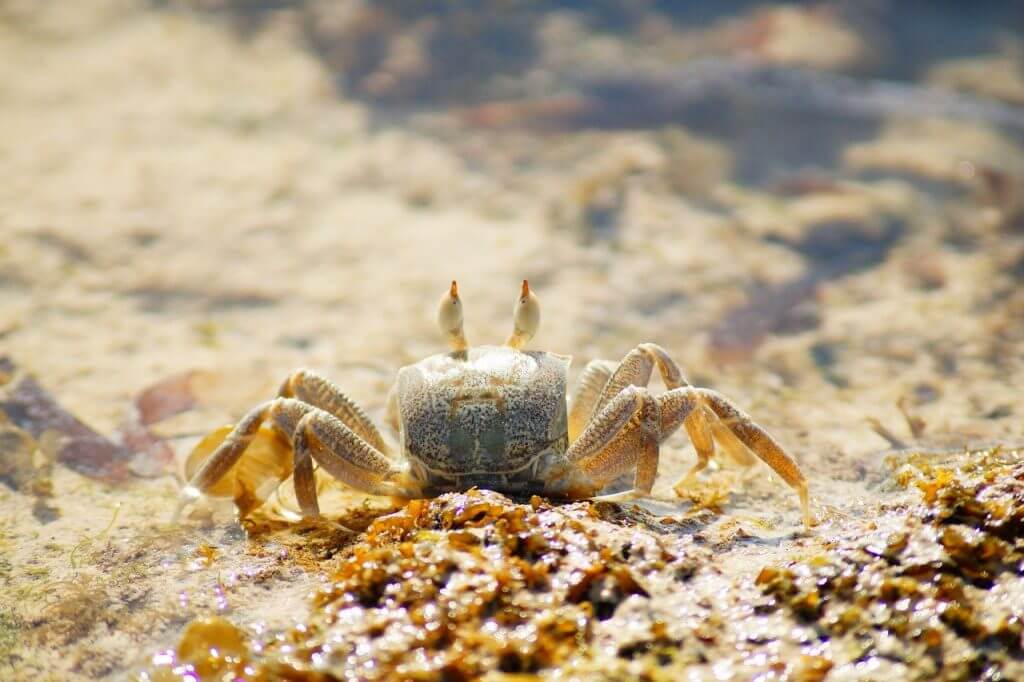 We are waiting for you in Tulum with open arms so that you feel the magic of our town, our beaches, and our sunsets. Being part of our community and perceiving the feeling of belonging that makes you love our land that welcomes you as one more of its children.
Yes, in Tulum you can have fun or relax as much as you want. Still, it's up to you to decide doing a different type of tourism, one that cares and learns about the destination's needs to take care of it as you should, to continue enjoying it for the whole eternity.
Respect for nature, our community and everything that surrounds us allows us to live in a fantastic paradise that we want to continue sharing with you.
Come, be part of Delek, renew your mind, feed your soul, and enjoy a few days full of happiness and good vibes with us. Today more than ever, we need your beautiful energy.
Love and light for all.