Celebrate Thanksgiving in paradise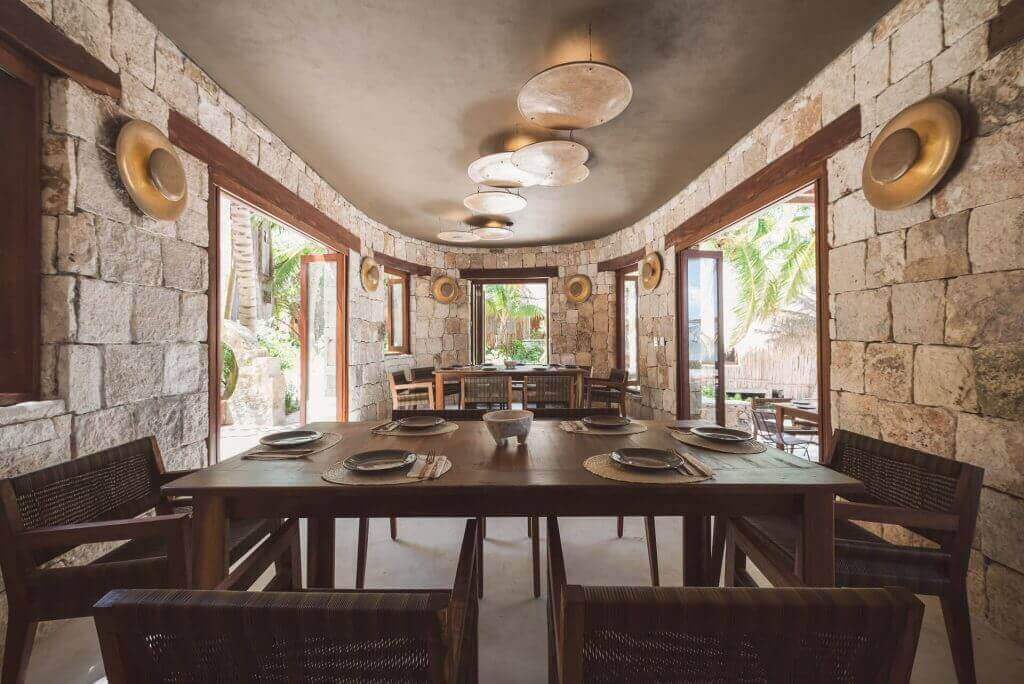 Every year, on the fourth Thursday of November, all the home tables in the United States fill with a fraternal and cozy atmosphere to celebrate Thanksgiving dinner.
There are different versions around the exact date on which its celebration began, but what is well known is that it's held to remember that dinner that the first British pilgrims offered to the native Indians of America to thank their harvesting teachings. Thanking them was very important for pilgrims, because a year before their harvest had been a disaster. This feast that would give rise to the most important holiday in the United States is thought to have been held in 1621.
In 1789, President George Washington celebrated Thanksgiving for the first time, although only for that year.
Some sources claim that curiously, it was a woman who was the main promoter of Thanksgiving becoming a national holiday. This is Sarah Josepha Hale, who was the editor for over 40 years of Godey's Lady's Book, a magazine for women that had significant influence between 1837 and 1877. Sarah was highly patriotic and when she read about the 1621 pilgrims' dinner, she felt totally inspired and began publishing in her magazine recipes for turkey, stuffing and pumpkin pie. In addition, she started a whole persuasion campaign to convince President Abraham Lincoln to turn that celebration into a national holiday. Finally, in 1863, President Lincoln declared the fourth Thursday of November as the day to celebrate Thanksgiving, becoming the most important holiday of the year in the United States.
Thanksgiving is a day to thank for all the good things that the year has brought to our lives. The dining table is shared between family and loved ones, and the traditional dinner includes turkey, cranberry sauce and pumpkin pie - although it's believed that pilgrims and native Indians did not eat turkey, but rather deer, lobster and some other type of fowl.
Traditional events related to Thanksgiving
In addition to the family dinner, two events take place in Thanksgiving and are part of the traditions of the season: the NFL football games that are played from noon until midnight; and the Thanksgiving parades that take place in different cities from the United States. The most famous is the one presented by Macy's department store in New York.
We love celebrating traditions at Delek, especially when it comes to a tradition with a background as kind and generous as Thanksgiving is. For this reason, in our Tatewari restaurant, we will offer a menu based on the traditional American dinner: classic green salad with asparagus, nuts, yogurt and apple; turkey with homemade gravy and two accompaniments to choose from; cobbler red fruit dessert; and wine.
Also, we will set everything to watch the traditional Thanksgiving NFL football games. So come and celebrate Thanksgiving in paradise with us!
[Sassy_Social_Share]