Turtle season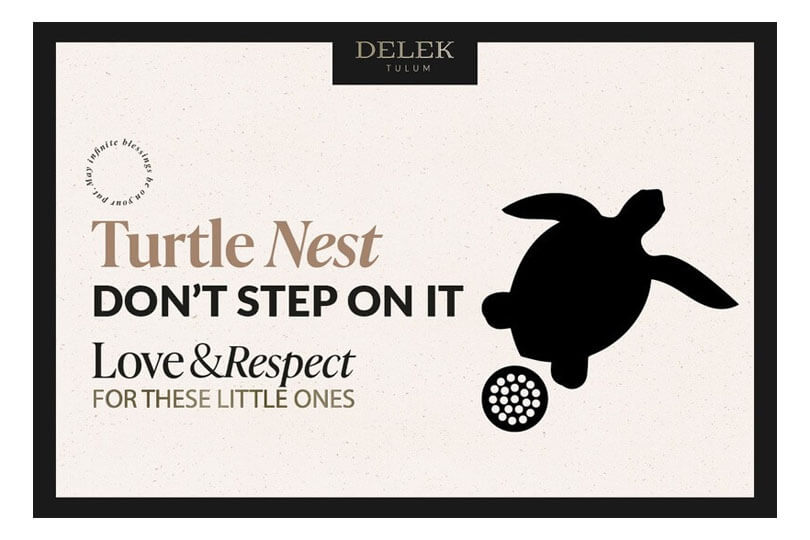 Nature's Wonder: Sea Turtle Nesting Season in Tulum
Nature dances with its own music. Rhythm changes throughout the cycles, showing deep wisdom with every beat. If each season were a song, summer would be a slow dance, like the palm trees swaying with the wind.
In Tulum, it is time to slow down, renew, transform and re-connect. From May to October, we host one of the most beautiful events nature presents us: the sea turtle nesting season. During this period, you will be able to witness how Mother Earth brings back the sea turtles that were born on these white beaches, regenerating and giving birth to thousands of precious eggs.
We extend a kind invitation to join us and look after these little ones. Here, at Delek, we already have a few nests that have been properly checked, identified and signposted for easy detection. On top of that, we would like to give you a few loving recommendations if you plan to visit us during this time of the year.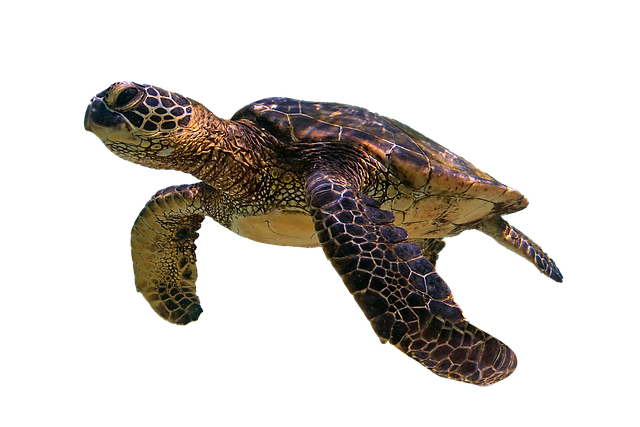 Recommendations for Sea Turtle Nesting Season in Delek Tulum
Sea turtles use the moonlight as a guide to finding the best spot to build their nest and to come back to the sea. Therefore, we must turn off the lights at night to avoid confusing them.
Also, if there is a sea turtle nearby, it is essential to avoid the use of any type of light, such as flashlights, camera flashes or fire (candles, matches and lighters).
Please keep your distance and let them do their own thing. If you are lucky enough to watch one of these beautiful turtles, kindly do so with love and respect.
Loud noises can stress and affect the turtles, so we must keep our voices down and turn off phones, speakers, or any other sound source.
We love all kinds of animals! If you bring your pet along, please remember to keep it on a leash and watch it at all times. Pets can hear/smell the eggs and might feel tempted to scratch the nests.
Last but not least, if you want to be part of the cause and help safeguard and preserve these protected species, do not hesitate to ask us for other ways to contribute. Every little action adds up.
We look forward to welcoming you to Tulum to experience the glorious sea turtle nesting season!
Love and blessings,