Tulum: A Hub For Art And Culture In Mexico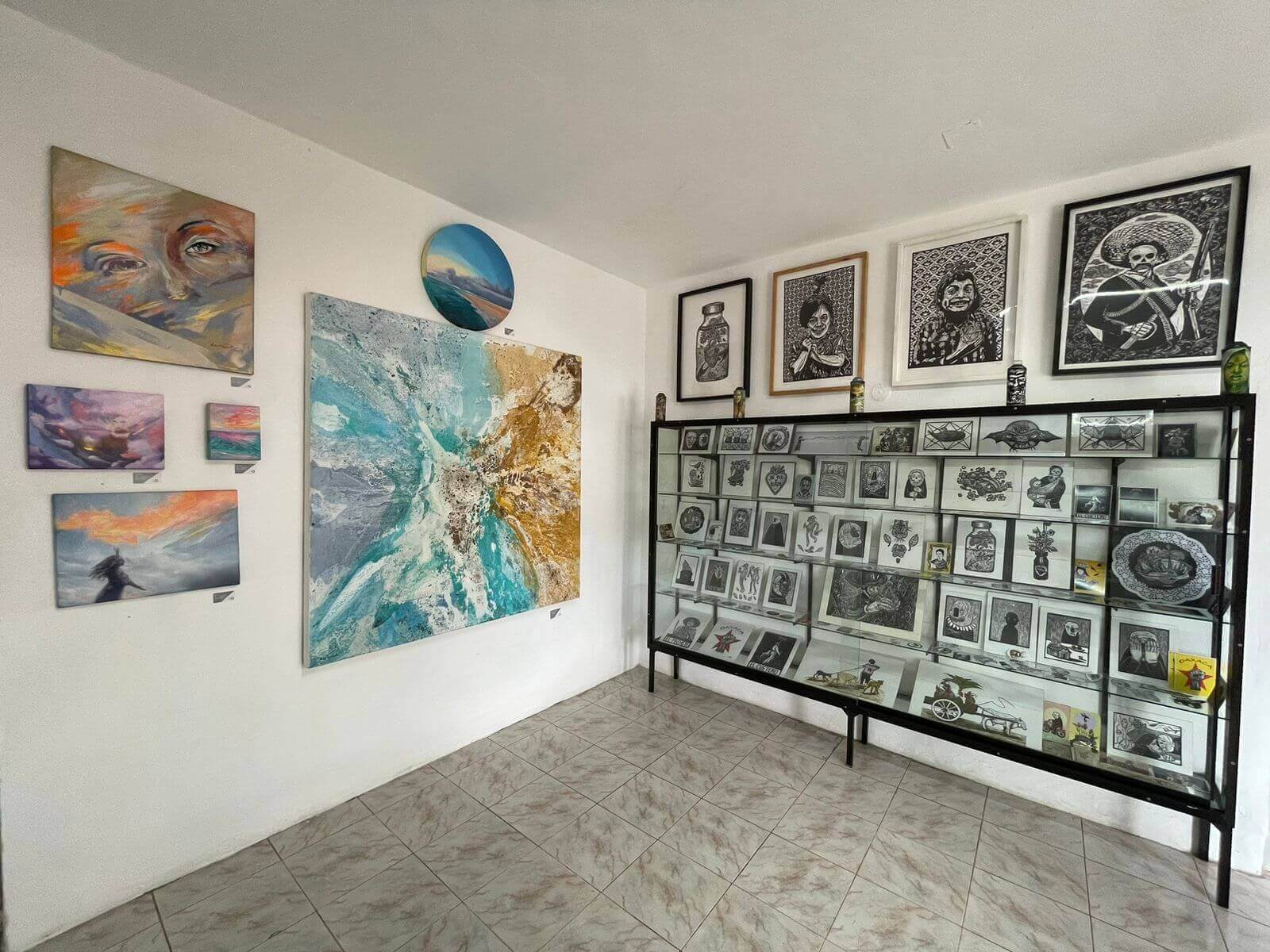 Tulum has always been a destination for visitors looking for adventure, party, sun and sea. But with its mystical past and vibrant cultural scene, this Mexican town is also becoming a hotspot for art and culture. It is a place where travelers and locals can immerse themselves in the region's cultural history and experience the wonders of the Yucatan Peninsula.
The combination of natural beauty, traditional native and contemporary culture, and the creative spirit of the locals make Tulum a great destination to explore and experience art in all its guises.
The town is home to a variety of galleries, museums, art collectives, and performance venues that are continually growing and developing, with more visitors every day. From traditional and contemporary art to performances and street shows, there are endless opportunities to experience the sights and sounds of Tulum's vibrant art and culture.
The Art Community in Tulum
Tulum's cultural milieu is made up of a vibrant mix of people from all over the world, who have come to this magical town for adventure and to experience the splendor of nature. This makes for an incredibly diverse and welcoming atmosphere. It is common to find artists, musicians, and other creatives living in this part of the Yucatan Peninsula.
What makes Tulum so attractive for creatives is not only its natural beauty but its strong sense of community as well. The people who live in Tulum care deeply about each other and their environment.
The town's creative and social scene is further bolstered by its amazing array of restaurants and cafes, which cater to all kinds of palates. With food from all corners of the world, it is easy to find delicious cuisine and be welcomed into the town's diverse and inclusive atmosphere.
The locals often come together to celebrate life in Tulum with parties, art and music events that fill the town with a unique energy and ambiance.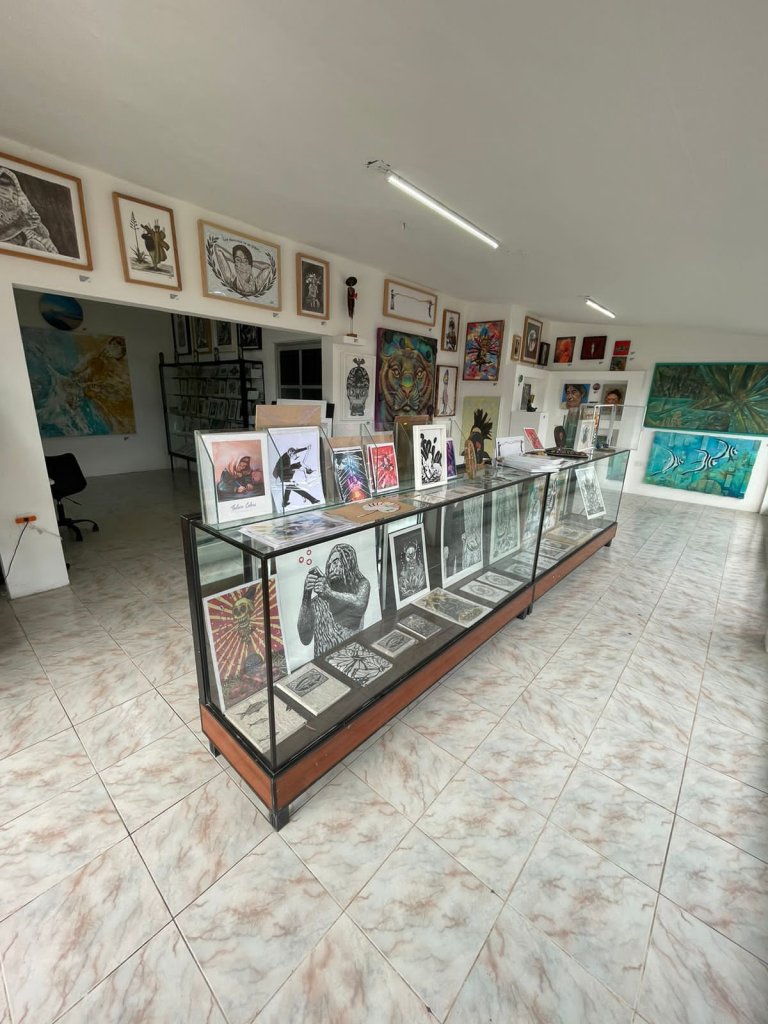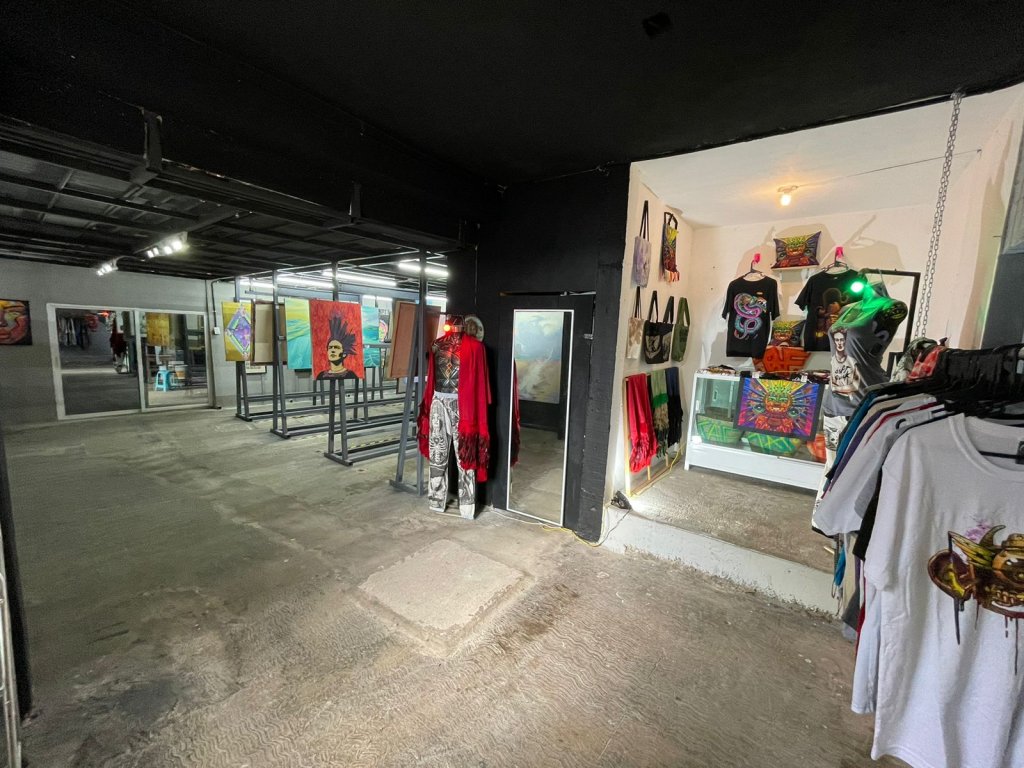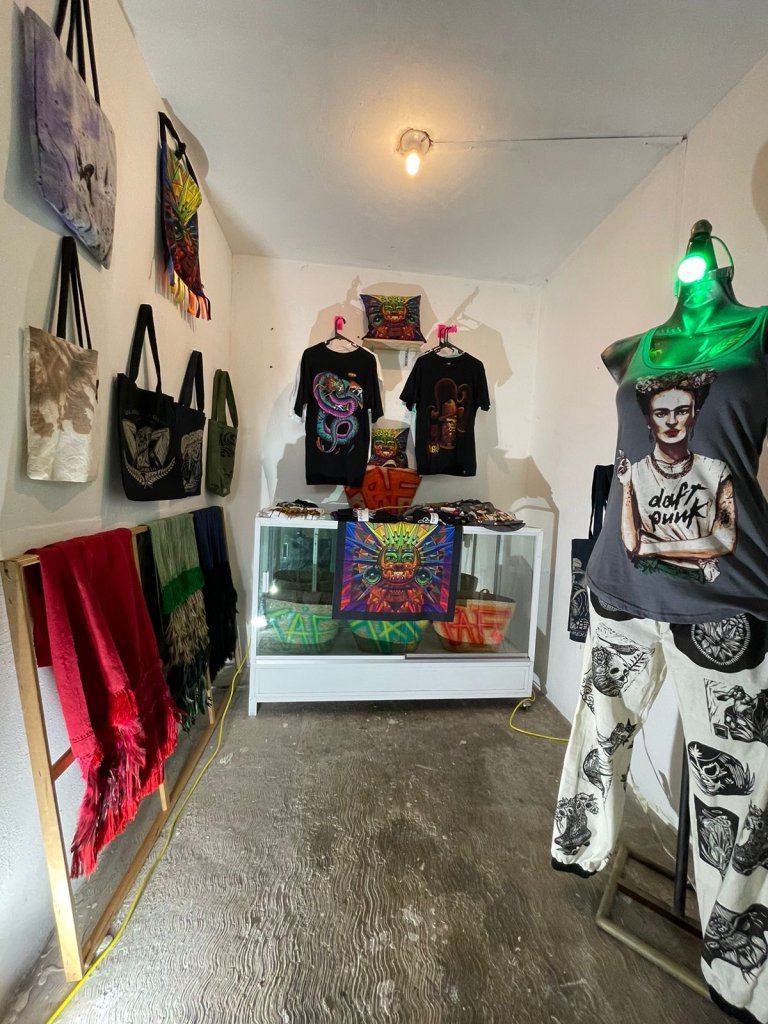 The Art Scene in Tulum
The cultural scene in Tulum is constantly evolving and growing, driven by the town's creative and international population. The galleries and other art venues in Tulum reflect the vibrant spirit of the locals, offering visitors a glimpse into the lives and pasts of the people of the region.
From the ancient Mayan ruins on the outskirts of town to the contemporary galleries showcasing local and international art, there is something to appeal to everyone's artistic and cultural interests.
The town's art collectives, featuring the work of local and international up-and-coming artists, are also becoming increasingly popular. These collectives bring together creatives from all over the world, and offer a great opportunity for visitors to experience and appreciate Tulum's unique art culture.
Delek's recommendation: Check out Art Factory, a collective of artists that seeks to encourage and promote the development of culture and the arts in its various manifestations through exhibitions, workshops and urban interventions.
As you can see, Tulum's art and cultural scene is on point! Our idyllic paradise it's only getting better with time, so we hope to have you soon in Delek so you can enjoy some fantastic days in this beautiful place and become part of its unique environment.