The Day of the Dead should always remind us to celebrate and enjoy life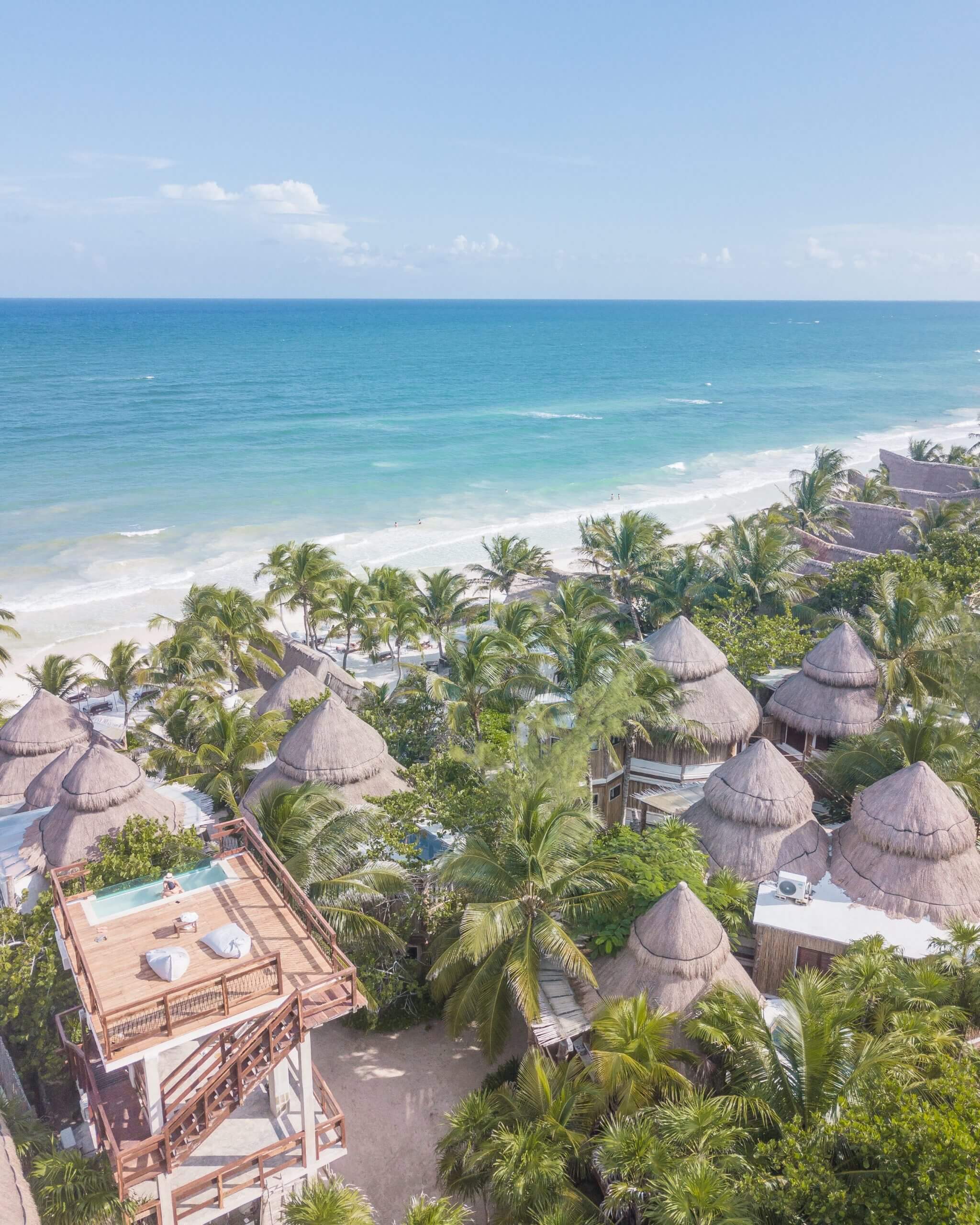 The only certain thing in this life is that we are going to die… This must be what motivates us to live. Death unites us humans, because it is what we all share.
We all are going there, at some point it will arrive, therefore, what matters is the path, that is, life. Your life. Our life.
Mexico is known throughout the world for its yearly celebration of the Day of the Dead, a season full of traditions and symbolisms that lead us to joyfully remember our loved ones who are no longer on this earthly plane. But, while it is good to celebrate death with joy and love, it is even more important to celebrate life.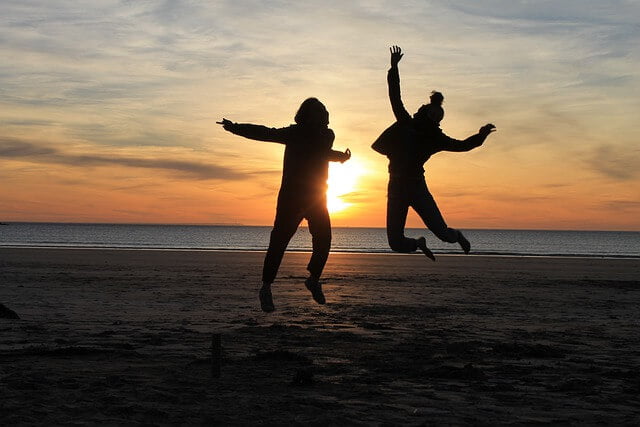 After everything we have been through in 2020, we are lucky to be alive, to be able to breathe fresh air, admire the beauties that surround us, to move our body and nourish it with food that makes it stronger and healthier. Death will inevitably come, but, while it does, let's enjoy the moment, the days we have on Earth, because today and now, coinciding with the people we love, will not happen again.

In some spiritual traditions is believed that we reach paradise when we die. Why wait to leave this world to enjoy paradise if we can do it right here?
Tulum is an earthly paradise in the Mexican Caribbean that opens its heart to all the people who want to come to find themselves, reconnect with nature, feel free and enjoy a fraternal tropical environment full of good vibes, people with a beautiful soul, delicious food and the breathless turquoise blue of the Caribbean Sea.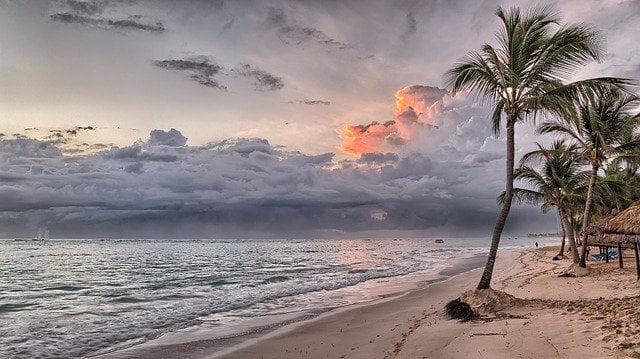 The fragility of life reminds us that we must all be compassionate to the world, not just to people, but to animals, natural resources, and everything around us. We must all reach out to help each other and make our journey through Earth an experience full of pleasures, joy and love.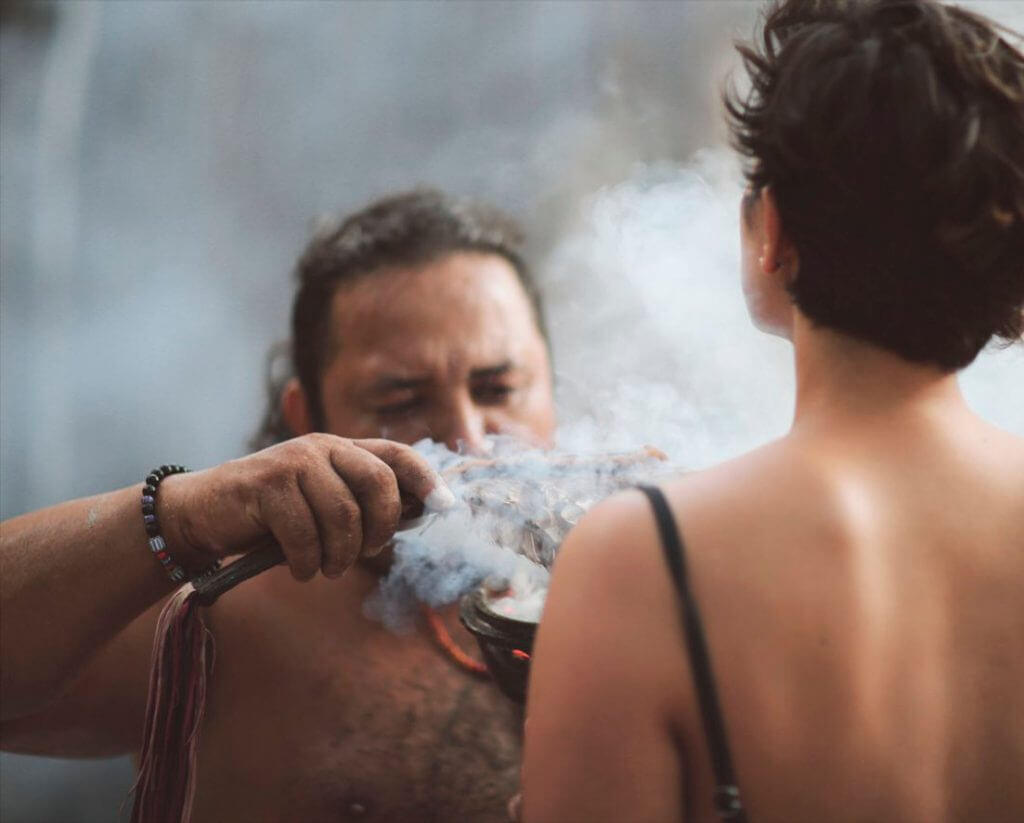 We are waiting for you in Delek to celebrate life and enjoy a few days in our paradise in Tulum. We have created a beautiful environment taking special care in materials and all aspects of its construction to preserve our ecosystem and give rise to local work and sustainability. Here you will find the space to reconnect your mind, body and spirit with seafront yoga sessions; you will be able to experience the millenary temazcal ceremony of pre-Hispanic origin; nourish your body and soul with the exceptional Mexican cuisine of our Tatewari restaurant; and simply indulge in the pleasure of relaxation while the gentle breeze embraces you.
We hope to see you soon to enjoy the here and now because there is only one life and you are living it right now.
Love and light for all.