Stay at home but don't stop dreaming about Tulum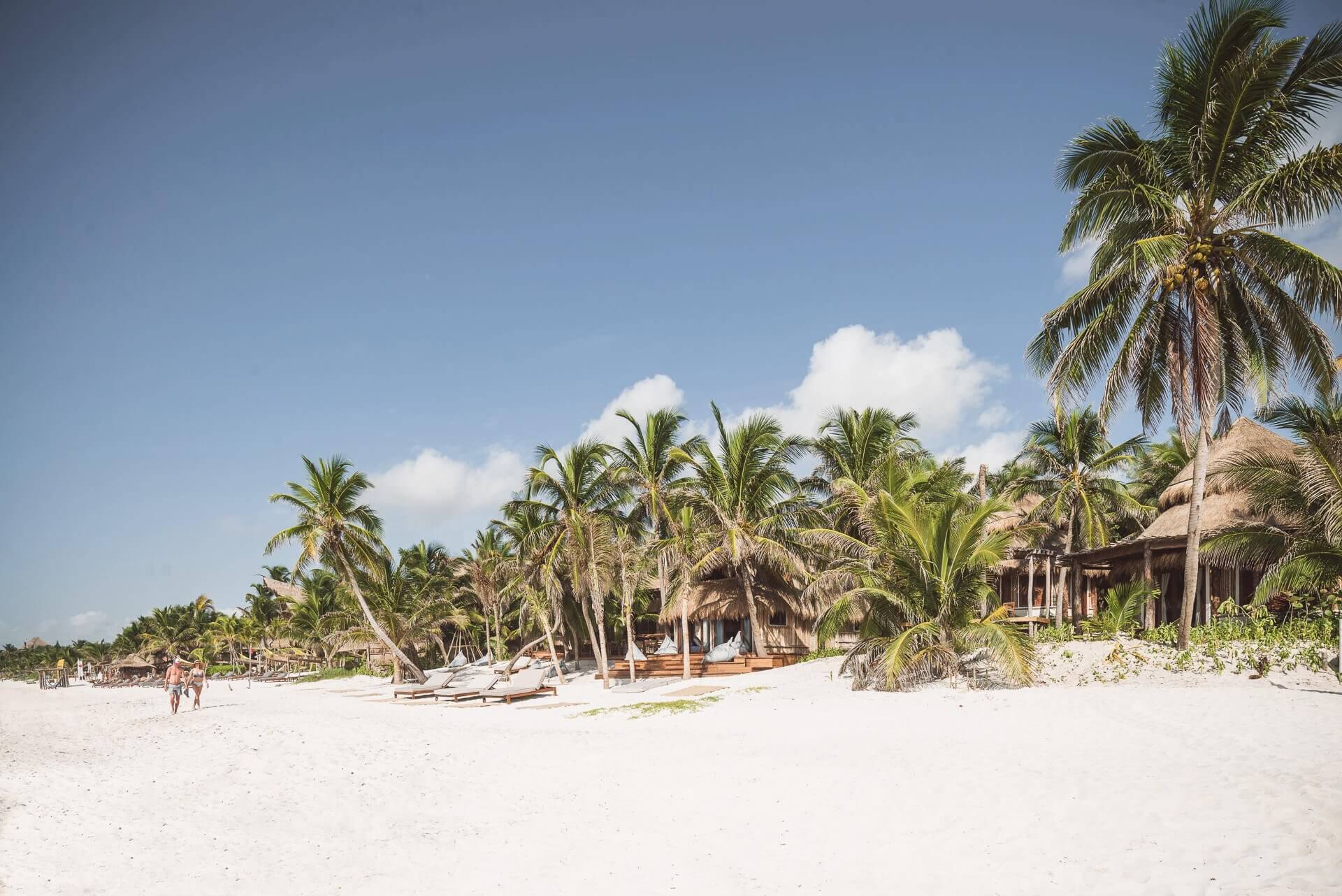 The world is going through difficult times, it's a fact. But each one of us, from our trenches, have to do our bit to change the situation and help our planet to recover. It's time to lockdown ourselves and to be at home. It's time to reflect, let go of the fear, take care of ourselves and those we love.
COVID-19 came to remind us that nature is wise and that it needed a break from us. And you know what? That's fine. Now it's our turn to give nature that space and freedom that it has always given us.
Tulum will still be here for you. When all this is over, our destination will be more beautiful than ever and we all will be thrilled to have you here and give you the best experience. But, in the meantime, please stay at home, stay safe.
What to do at home in these times of isolation?
We can all turn the situation around and make the most of our time at home to heal ourselves from within, and make the best of ourselves and our families.
Take care of yourself and give you some love. Strengthen your immune system by preparing healthy food, connect with your spirituality by meditating, practice yoga, move and tone your body with fitness classes. The Internet gives us endless options to do all these kinds of expert-guided practices. Instagram, YouTube and Zoom have become the new spaces to obtain wisdom from people around the world while we are in the comfort of our home.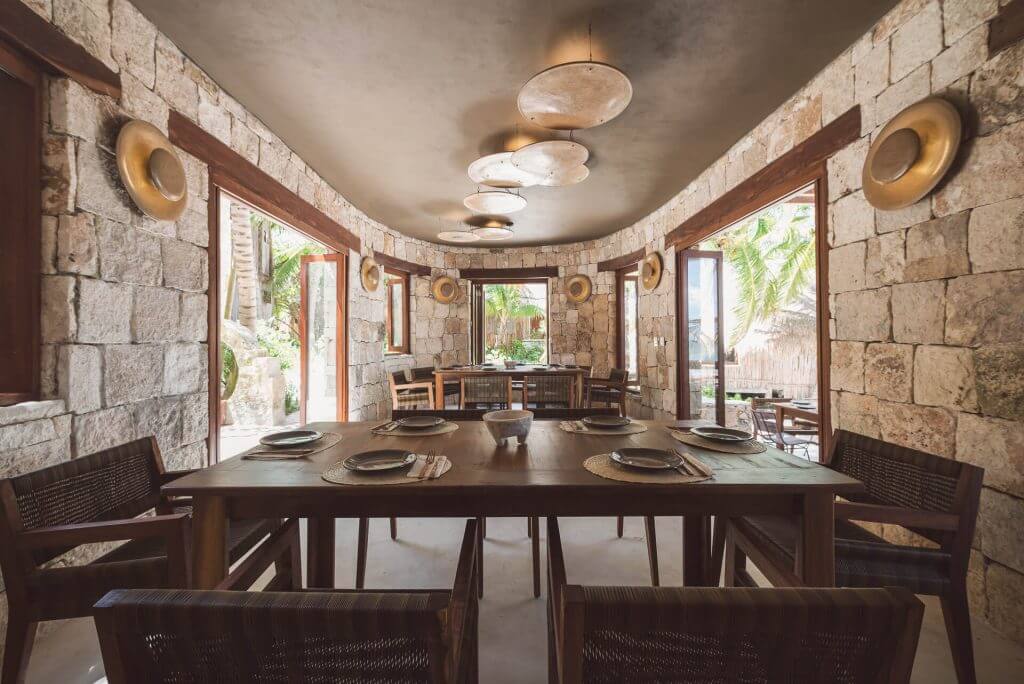 You can also pamper yourself with DIY spa treatments, reading those books you haven't had time to read, and feeding your mind with all kinds of online courses, whether it's language, art, or business skills. There's a whole world of learning waiting for you.
Check in your loved ones who live far away once in a while. Call your grandma, your brother who lives abroad or an old-time friend. Those calls will nurture your heart and make their day happier.
If you live with your partner, prepare a romantic dinner, ordering everything you need at home. Most likely, a grocery store or supermarket near you is offering home delivery.
If you have children, it's time to enjoy them to the fullest. When you return to work, you will miss all the free time you had to be with them. Cook together, take care of your garden, play board games, or come up with a creative way to fix the house. Every day is an opportunity to do something different that will make you create family bonds like never before.
It all depends on the glass with which we look at it. Yes, being in isolation and without being able to go on that trip that we wanted so much can be hard, but it can also be an opportunity to reinvent ourselves and enjoy the little everyday things that we may have forgotten.
This too shall pass. Turn the situation around and make the most of it.
And when this all ends, Delek will be waiting for you. So don't stop dreaming about this paradise. Your paradise.
Love and light for everyone.