New Year in Tulum: Epic dinner and music at Delek!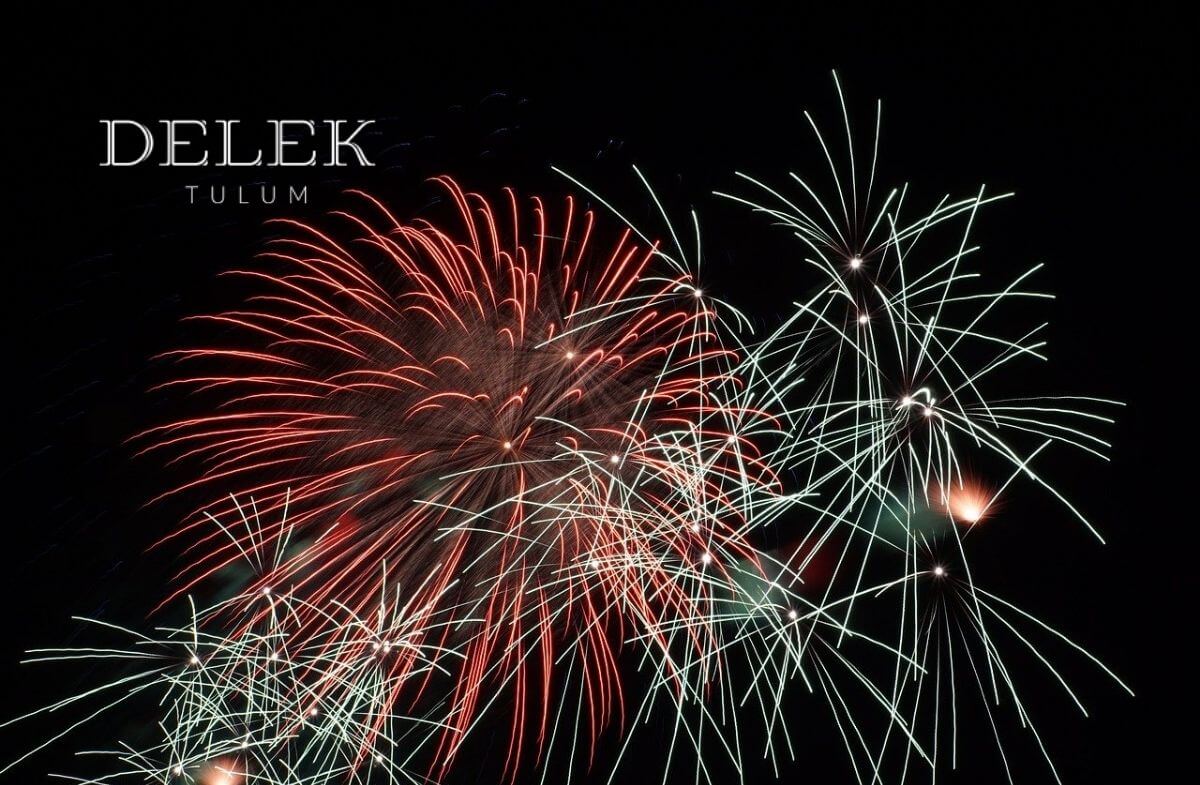 Another year comes to an end. A year in which the world has continued a little upside down and in which we can only be thankful for the joy of being alive, of being able to enjoy the wonders of nature and to be present with the people we love the most.
In this world, there are many things beyond our control. But, what we do have control over is how we react to what happens and how we decide to enjoy the time we have in life; because, let's not forget that our time here is limited.
For all this, we want to celebrate with you the end of another year and the beginning of a new lap around the sun that we wish to be full of love, happiness, adventures and blessings.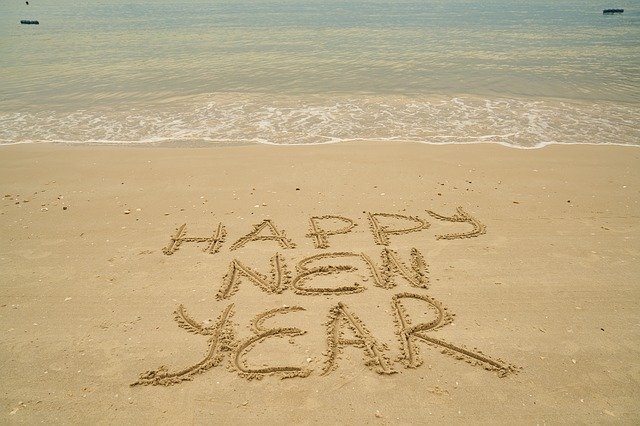 Come and spend the most magical night with us this New Year! We will have an incredible dinner in our Tatewari beachfront restaurant and the most epic music to celebrate as only in Tulum we know how to do it.
Welcome the New Year with Mad Professor at Delek Tulum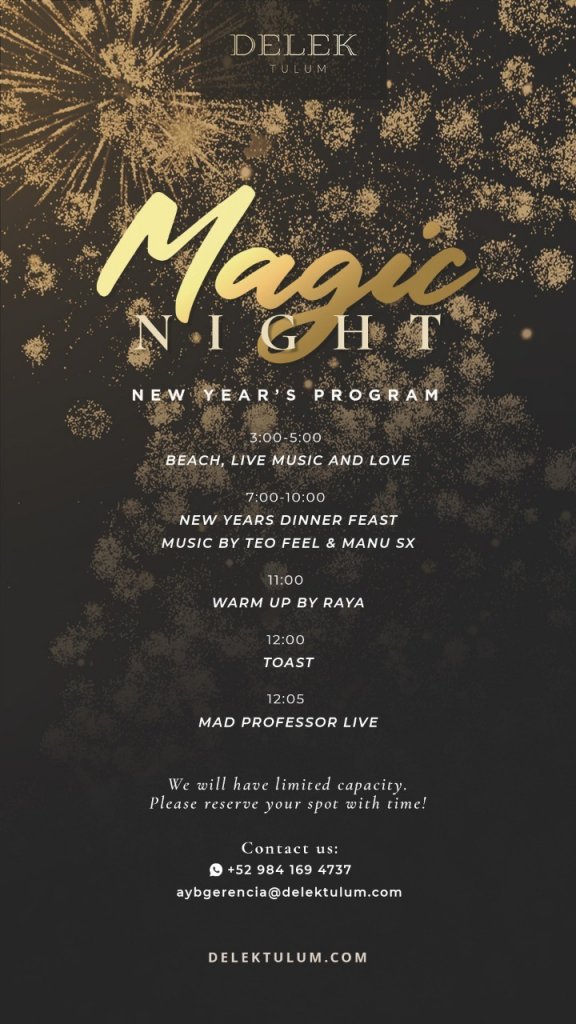 We couldn't be more excited to have the incredible Mad Professor in our house!
Born in Guyana but raised in England, Mad Professor has been one of the most prominent figures in the English dub music scene for over 40 years. He makes the audience go crazy with his amazing experimentation with machines in his very peculiar transgressive way.
He was a disciple of the great dub pioneer and master Lee Perry, and his 1980's album "Dub me crazy" was a watershed in the transition from reggae to the electronic era.
Mad Professor is a sensational producer and electronic music wizard who has worked on tracks for several artists and groups such as Depeche Mode, Beastie Boys, Rancid, Massive Attack and Jamiroquai.
Here, on our beautiful beach in Delek, we will have Mad Professor playing to welcome the new year. But that's not our only surprise, we have many other special guests that will blow your mind.
We will end the year just as we want the next one to begin: full of love, gratitude, magic, and in paradise.
Come and enjoy with us the best New Year's Eve celebration in Tulum.
We look forward to having you at Delek!