Honeymoon in Tulum: boutique hotels, boho-chic vibes, and a paradise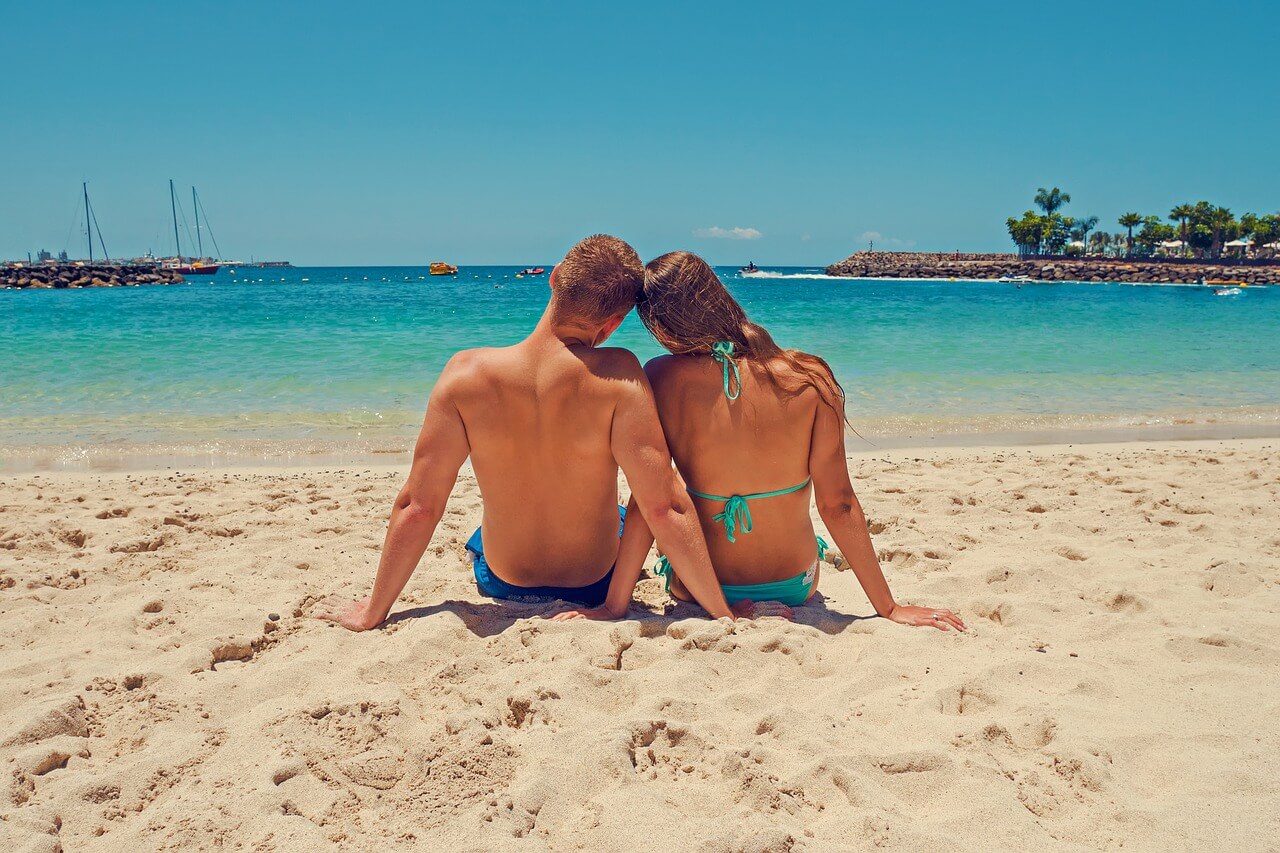 The Riviera Maya is one of the favorite destinations for weddings and honeymoons in Mexico. In particular, Tulum, with all its magic, is an irresistible place to start a new chapter with the love of your life.
Incredible sunsets, beautiful horizons, fascinating beaches, Mayan heritage, local and world flavors, natural wonders, and boho-chic energy that surrounds the entire destination are the features that make Tulum a honeymoon destination like no other.
Why go on your honeymoon to Tulum?
There are plenty of reasons to honeymoon in Tulum. These are our favorites:
Beaches and natural wonders
Tulum and the Riviera Maya are known worldwide for their beautiful white sand beaches and turquoise blue sea.
In addition, the entire region is full of natural wonders such as coral reefs, lagoons, rainforests and the always fascinating cenotes. Cenotes are natural pools of freshwater that are supplied by underground rivers. For the ancient Mayans, they were sacred places where they performed rituals and ceremonies. It's estimated that there are around 2,500 cenotes throughout the Yucatan Peninsula.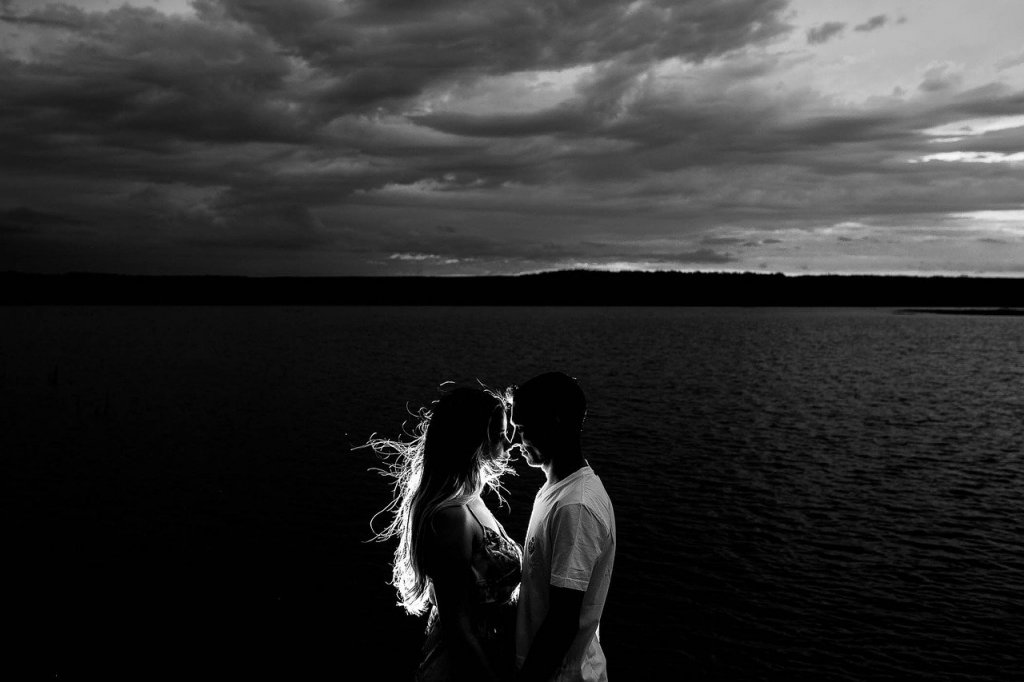 Mayan heritage
The Mayans were one of the most important pre-Hispanic civilizations in America. The entire Riviera Maya region is full of archaeological sites with impressive constructions that show this culture's advanced development.
Tulum has its own archaeological zone that is practically on the seashore, something incredible to see and enjoy. Nearby is also Cobá, where the highest Mayan pyramid in the region is located, and Chichén Itzá, the most famous archaeological site of the Mayan culture and that is considered one of the 7 Wonders of the Modern World.
Local and international gastronomy
Tulum has a vibrant gastronomic scene with restaurants that offer food from all corners of the world.
The Riviera Maya is one of the regions of Mexico with the greatest diversity of ingredients and production processes, so the local cuisine is irresistible with unique and surprising flavors.
Additionally, the growing community of foreigners in Tulum has brought different countries' tastes, dishes, and drinks, creating a delicious fusion of sensations that give an exceptional gastronomic experience throughout the area.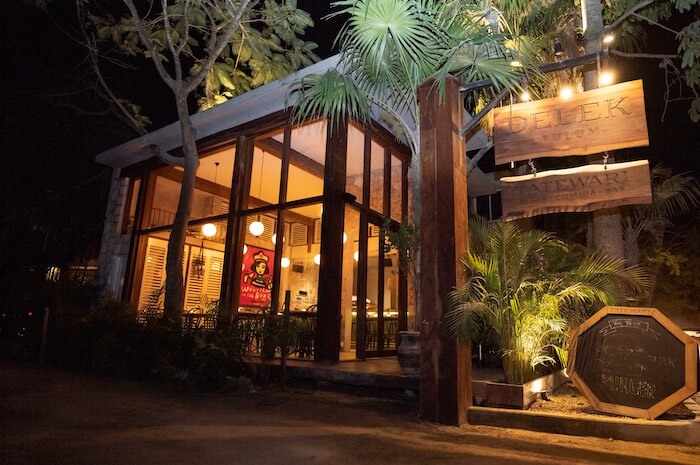 Culture, artistic expressions, and wellness activities
Tulum's beautiful setting is also the venue for many artistic expressions and cultural events that take place throughout the year. Concerts, festivals, art workshops, cinema and much more takes place every week in the destination.
Also, there's an important offer of wellness activities such as yoga classes, meditations, breathing therapies and Reiki, among many more.
Boho-chic boutique hotels
Tulum is also famous for its incredible offer of boho-chic boutique hotels, such as our Delek, where we offer you the best place to spend a dream honeymoon by the sea, surrounded by nature and with delicious food that will nourish your heart and soul.
We are in the heart of Tulum's beach strip, where good vibes, love, and happiness are always present.
We look forward to having you in Delek and make you enjoy a wonderful honeymoon in paradise!