DÍA DE MUERTOS: a ritual of remembrance over oblivion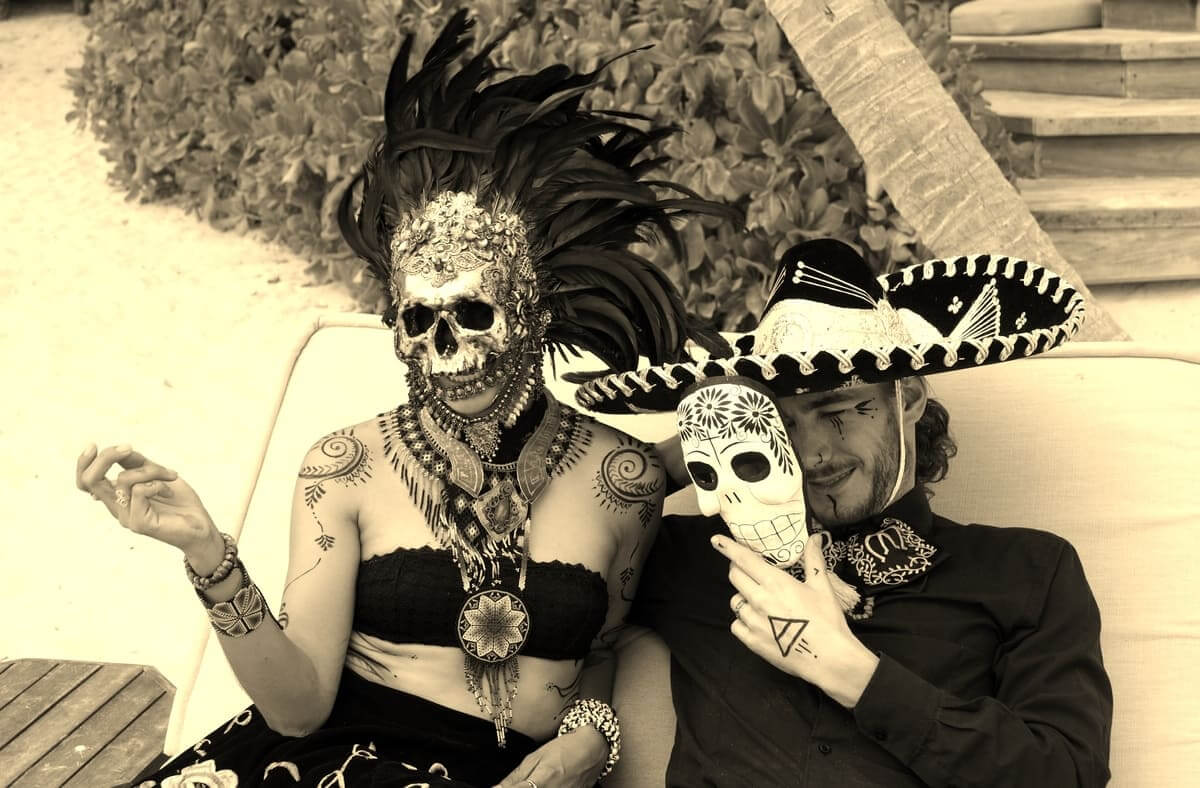 The celebration of Día de Muertos (Day of the Dead) is probably the most known and loved Mexican tradition. Celebrated on November the 2nd, this extraordinary event was born from the marriage between the Catholic religious' rituals brought by the Spanish conquerors and the commemoration of the day of the dead that the indigenous people practiced since pre-Hispanic times.
Every year, this one-of-a-kind tradition brings families together to place offerings and altars decorated with cempasuchil flowers, colorful paper ornaments, sugar skulls, pan de muerto, and traditional dishes that their passed loved ones liked and enjoyed in life, to whom the offering is dedicated. This ancestral tradition implies the transitory return of their souls, who come back home for a day to the world of the living to spend some time with their relatives and be nourished by the essence of the food offered to them in these altars.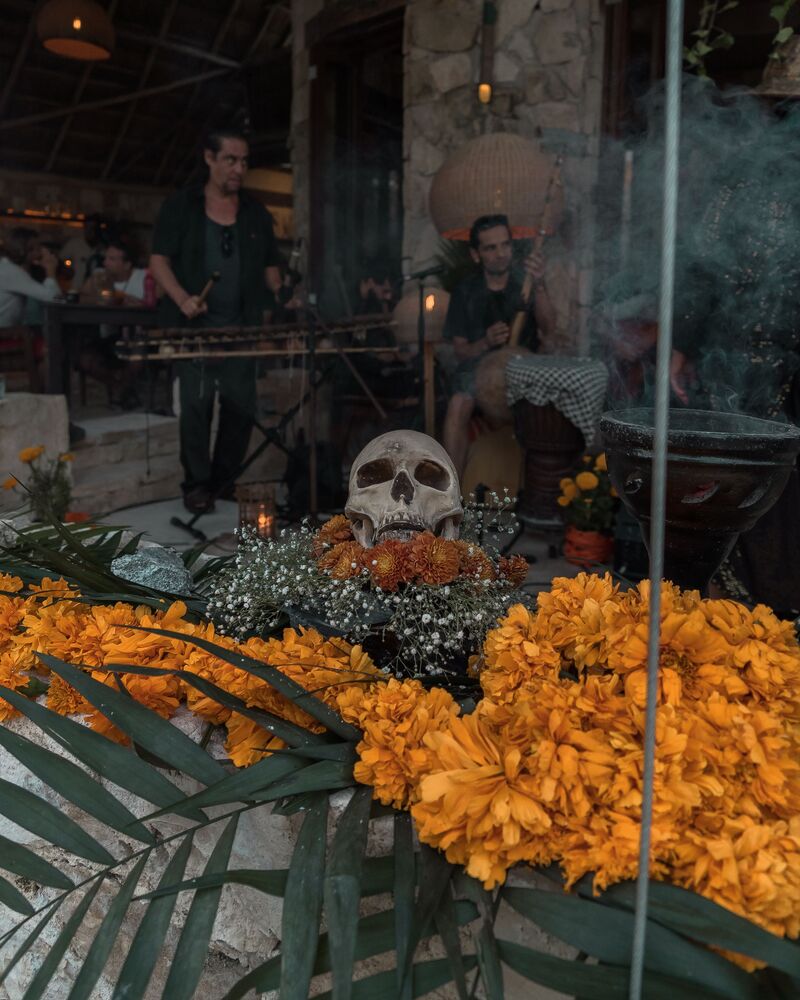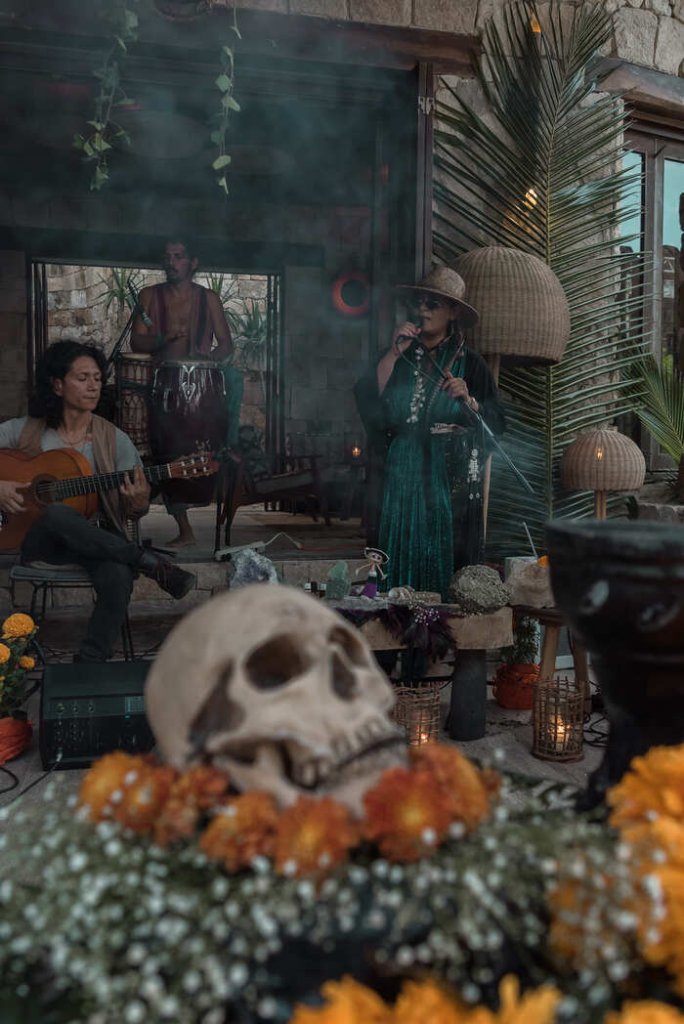 Likewise, the festivities include decorating cemeteries and graves with flowers and altars, which in indigenous times had a deep meaning as it was believed that it helped lead the souls to their final destination: The Mictlan (the Aztec's underworld).
The United Nations Educational, Scientific and Cultural Organization (UNESCO) declared this festivity as an Intangible Cultural Heritage of Humanity in 2003, and this proclamation was inscribed in 2008 due to its importance and meaning as it is a tradition and celebration that has been a part of Mexico's culture for over 3,000 years. It also contributes to reinforcing the cultural and social status of Mexico's indigenous communities.
In Delek Tulum, we are committed to preserving and celebrating our cultural richness. Every year, we place an altar commemorating the life of all of those who left before us. We want to remember and honor their essence, to celebrate and appreciate them even after they are gone, and to feel them close to us, as they bring us all together, celebrating life after death.