Destination wedding in Tulum: say I do in paradise!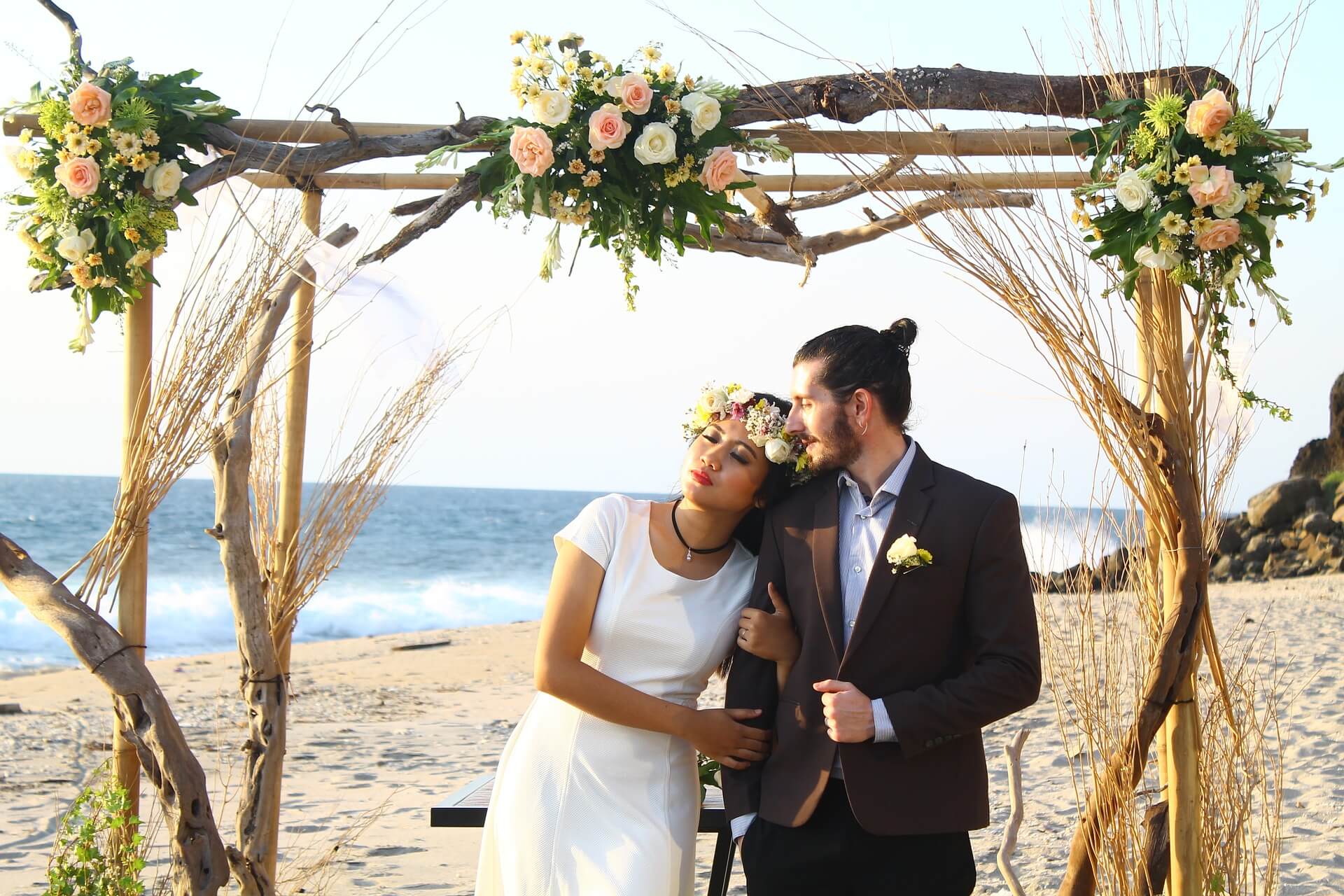 Tulum is not only a hotspot for holidays but also for getting married.
That's right, in recent years, Tulum has been the destination of choice for couples from all latitudes that want to tie the knot in paradise. Getting married on the shore of the Caribbean Sea with its beautiful blue tones and white-sand beaches is a dream come true.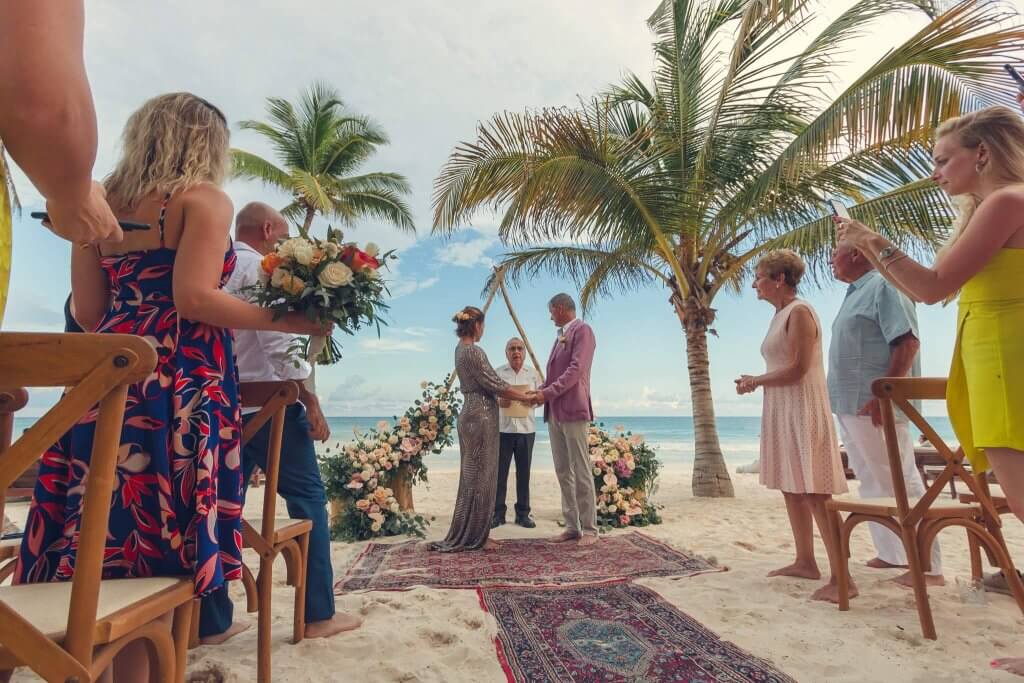 If you are about to get married, congratulations! Now is the time for you to start planning the big day, and if you have always wanted a beach wedding with a bohemian, warm and full of love atmosphere, Tulum is the ideal place.
Why get married in Tulum?
There are many reasons why getting married in Tulum is a great decision, but here we share the 3 main reasons:
1. Its natural beauty with impressive beaches, pleasantly warm weather all year round and delicious food.
2. Making your wedding in Tulum will be a magnificent combination of Mayan history, good vibes and a relaxed atmosphere that will make your big day super magical.
3. Your family and friends will have an incredible time as there is so much to see, do, taste and explore in Tulum and the Riviera Maya.
Tie the knot at our magical Delek!
We are a beachfront cozy boutique hotel located in the heart of Tulum's beach strip. Our fantastic venue will give you pleasure and romance with the perfect blend of celebration—all surrounded by a magical boho-chic atmosphere.
At Delek, your beach destination wedding will be full of love, good vibes, breathless nature, extraordinary dining, beautiful music and blessings.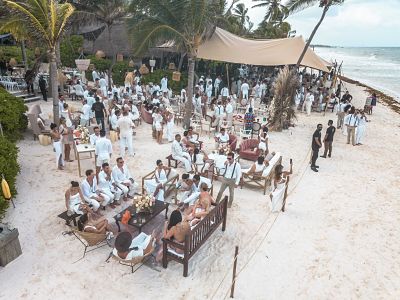 Our wedding planners will make sure to meet all your expectations based on your tastes and desires. We work with local vendors and amazing artisans to provide your wedding with the best flowers, décor, photography & video service and everything you need for your big day.
If you are looking for a magical wedding in Tulum with a stunning setting to share your big day with your loved ones, Delek is the venue of your choice.
Get in touch with us, we would love to meet you and help you organize a beach wedding that will stay in everyone's heart forever.