Delek: In the heart of Tulum's vibrant beach zone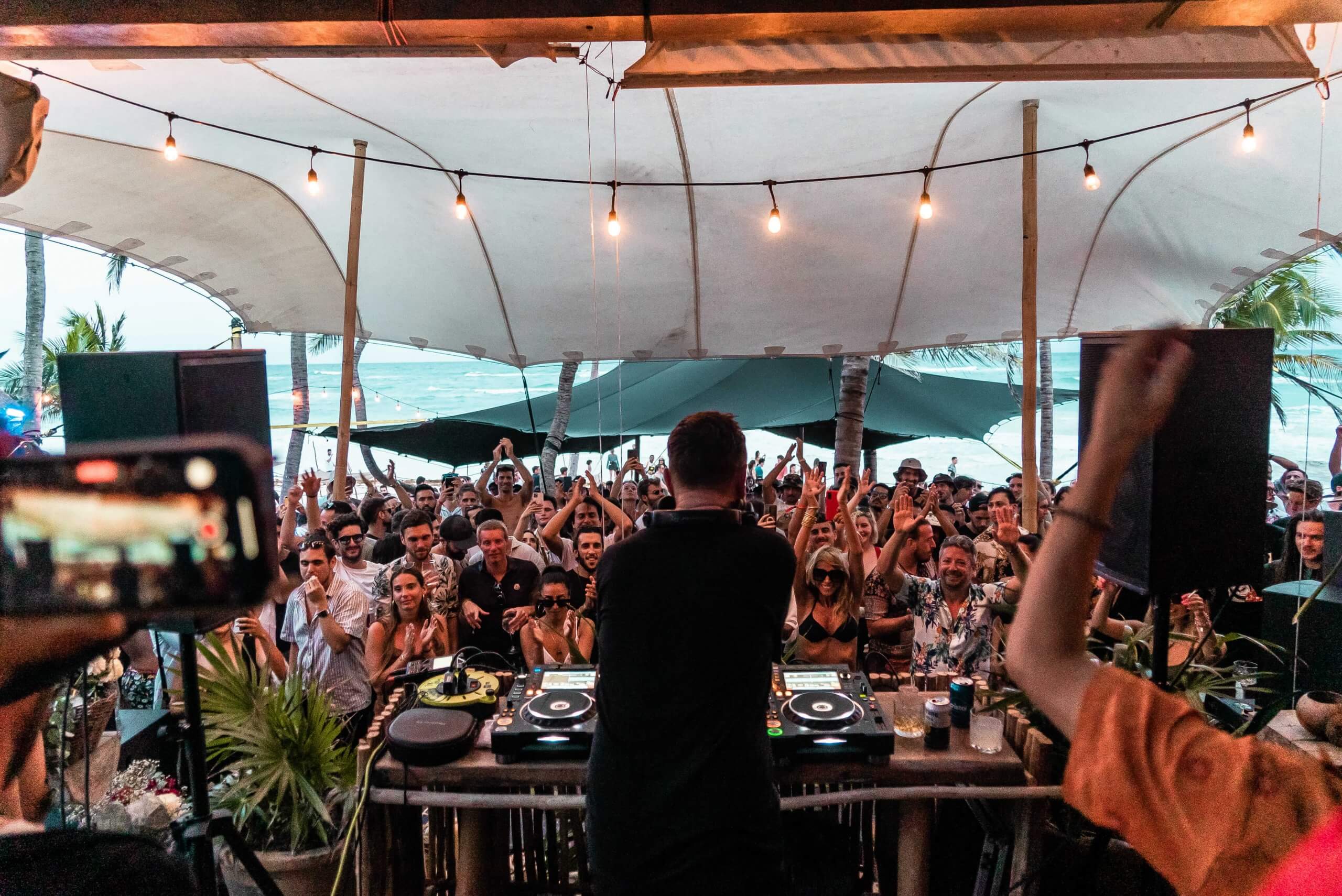 Tulum has become a worldwide hot spot for music, party, food and bathing in unreal turquoise waters.
The hotel zone's strip is an area full of incredible music venues, top restaurants, beach clubs, hype shops and tons of art; and right in the middle of it all is Delek, our hotel with eco-chic cabañas immersed in the magic of the Tulum jungle and the Caribbean Sea.
Over the years, Tulum has changed a lot, going from a practically virgin paradise to a music mecca where the best musicians in the world come to play and give mind-blowing performances. We have the privilege of being, literally, a few steps away from all this artistic-musical movement that the destination is experiencing, of being part of history and an ideal starting point to live it.
The best lodging experience in Tulum's music mecca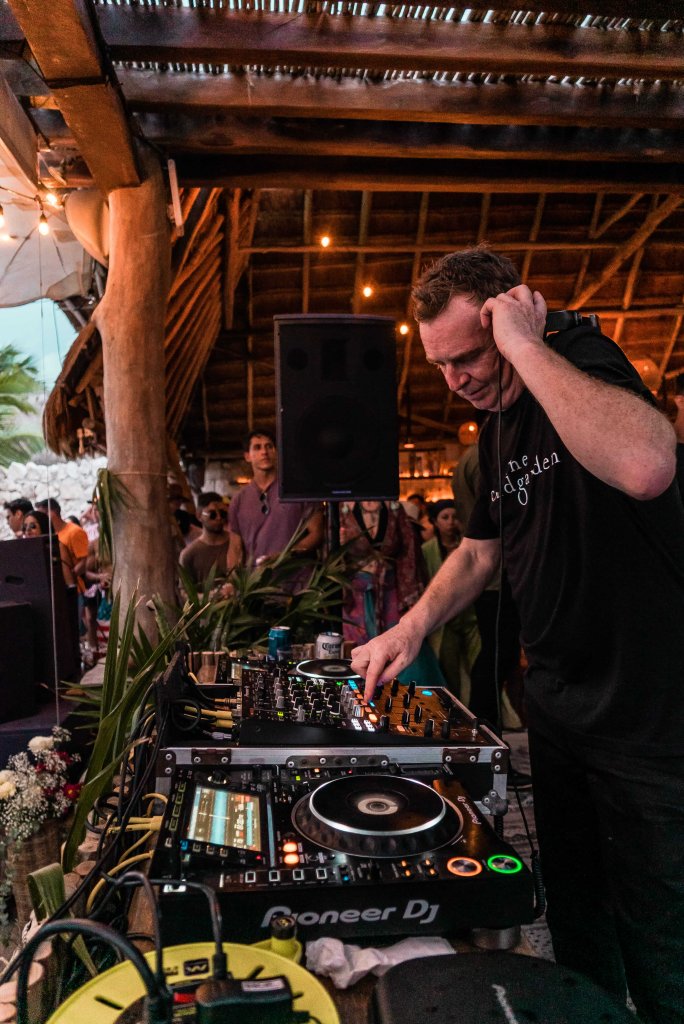 Every day, we care and work for our little Eden to offer the best lodging experience in Tulum. We take care of all the details around Delek. From the products in every cabaña and the construction materials to the ingredients of the food we prepare and the experiences we hand-pick for our guests. Our passion and creativity are enhanced with all the cool vibes and energy outside our doors.
Yes, we have it all: an incredible beachfront setting in one of the most beautiful beaches in the Riviera Maya, an excellent gastronomic proposal with nourishing-soul cuisine at our restaurant Tatewari, experiences that strengthen the spirit and body, and a unique location in the middle of all the vibrant movement and life in Tulum.
All year long, Tulum is exciting, with events featuring established and emerging artists from all corners of the globe, immersive experiences, and transformative activities. Delek is not only a spectator, but joins the party by hosting some of the incredible proposals that arrive at the city.
We know that Tulum will always recall paradisiacal white-sand beaches and turquoise blue waters, cenotes, fascinating nature and Mayan heritage. But now, our vibrant paradise is also all about music, world-class gastronomy and disruptive art.
Enjoy the best music, parties, food, and authentic experiences Tulum has for you while staying with us at Delek.
See you soon!
Photos courtesy of LMN-TUM