Celebrating 5 Magical Years of Love and Blessings at Delek Tulum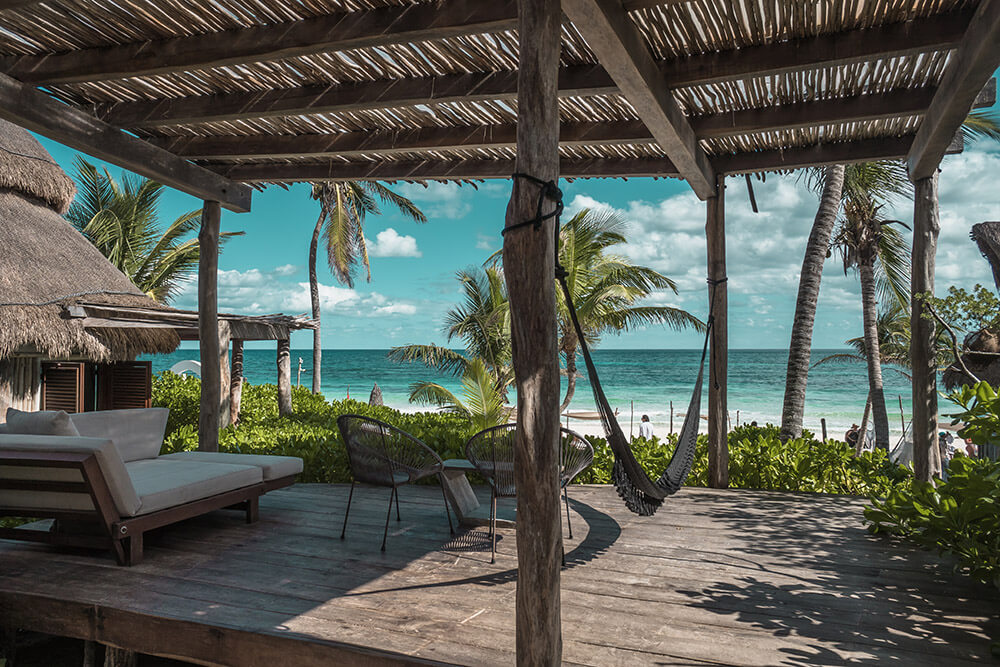 In a special location where the sea touches the land, Delek Tulum has lived for five beautiful years. It's a place where magic happens, where people find happiness, and where we feel the love and blessings of Tulum. As we celebrate our fifth anniversary, we want to share our joy and thankfulness with surprises and lots of fun.
Our hearts are brimming with gratitude as we commemorate this half-decade of love, community, and profound connections. We invite you to join us in our celebrations!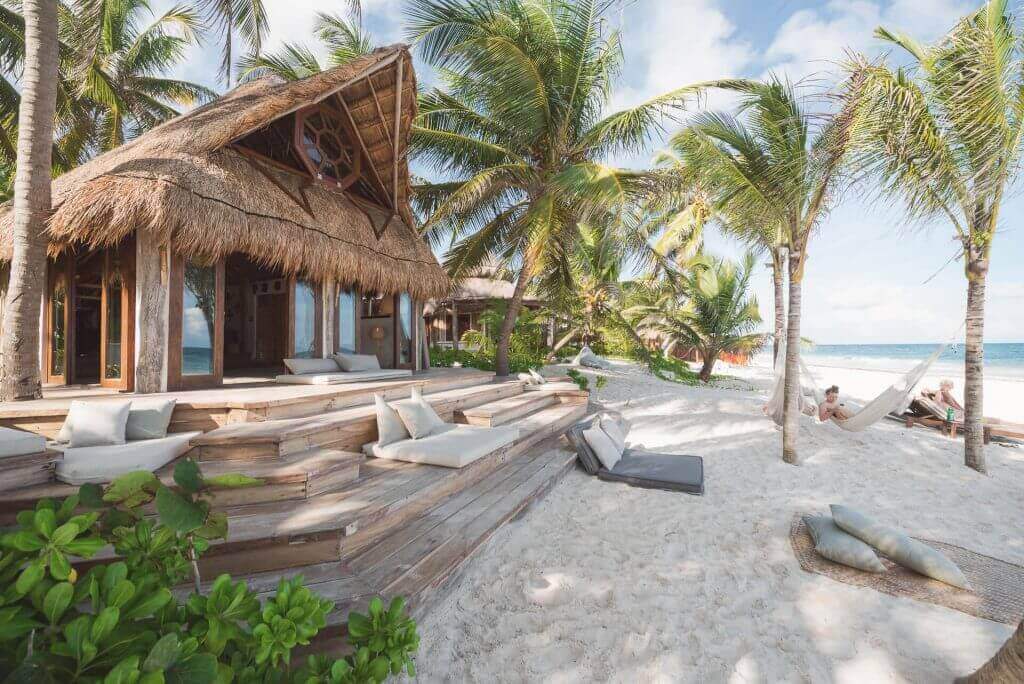 Thursday, November 9
On November 9, an incredible night awaits you. We have planned a ronqueo and dinner graced by the extraordinary talents of guest chef Yusuke Kogure.
Beneath the vast, starry skies and amidst the gentle sea breezes, enjoy a wonderful four-course dinner that mixes traditional and new tastes, along with some special cocktails that capture Tulum's unique spirit. There will also be live music playing beautiful tunes, adding to the magical feeling of the night at Delek.
Saturday, November 11
On Saturday, a canvas of festivities, sprinkled with the unexpected, awaits to paint your day with joy.
Let the live music guide your heart through the day, while a symphony of surprises awaits to unfold, showering blessings and gratitude upon our guests, the devoted locals, and the incredible souls who have supported and believed in our vision. As the day transcends into night, the rhythmic beats of a DJ will ignite the skies, celebrating our journey, our love for Tulum, and the heartfelt community we've nurtured.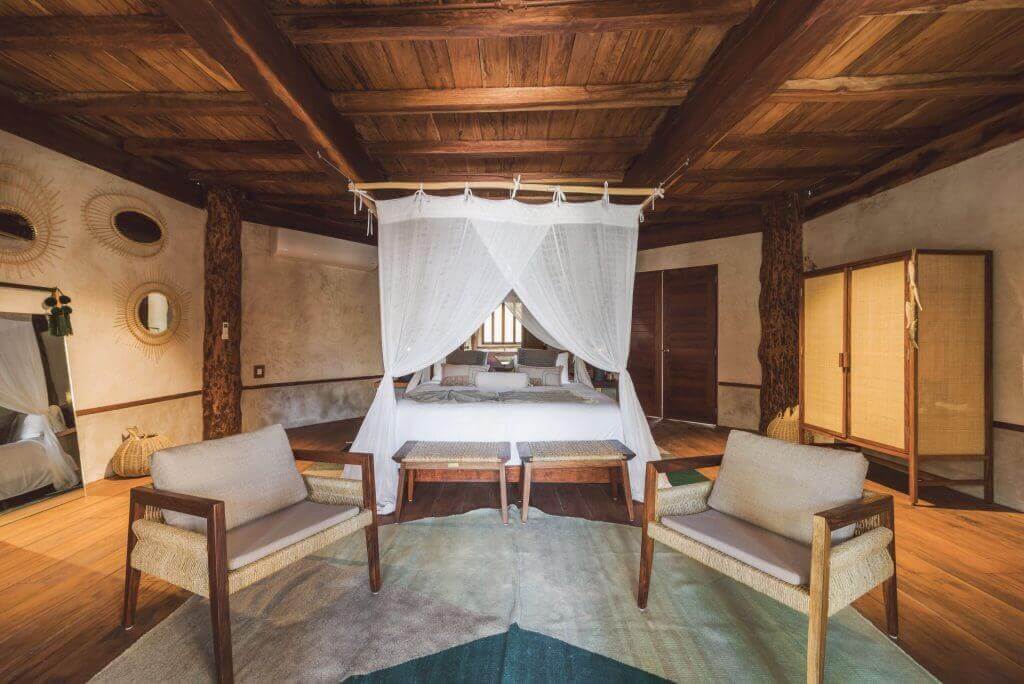 For 5 years, Delek Tulum has been a guardian of warmth and inclusivity, despite the swirling tides of change that Tulum has navigated. Our existence has been a delicate tapestry of staying true to our essence, honoring and respecting the existing communities, and fostering a space where every heart feels at home. Our roots have mingled with the magic of Tulum, growing with love, respect, and a sincere desire to contribute to the flourishing beauty and authenticity of this blessed place.
Delek Tulum's story is built on the foundations of hard work and a constant belief in the positive and united growth of our community. It's a tribute to our endless love for Tulum and our strong belief in the infinite opportunities that this place lovingly offers. We celebrate this adventure, appreciating the incredible support and love generously given by the local community and all the wonderful people who have been essential parts of our journey.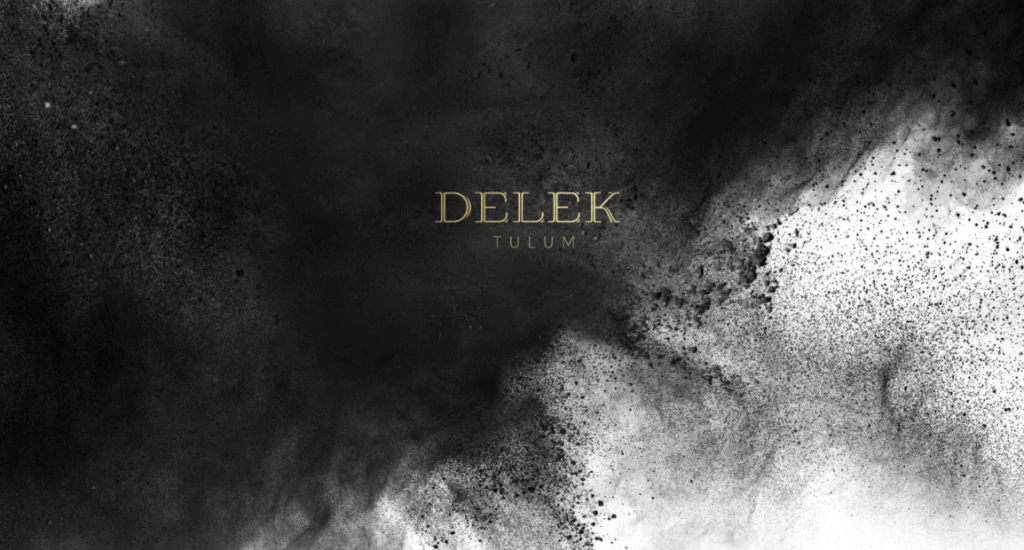 So, let's come together to celebrate not just a milestone, but the remarkable path we've traveled, the shared stories, and the countless blessings that have adorned our way.
Let's lose ourselves in the magic, share the love that binds us, and create timeless memories, marking our 5 beautiful years at Delek Tulum!