Art With Me: music, art and culture festival in Tulum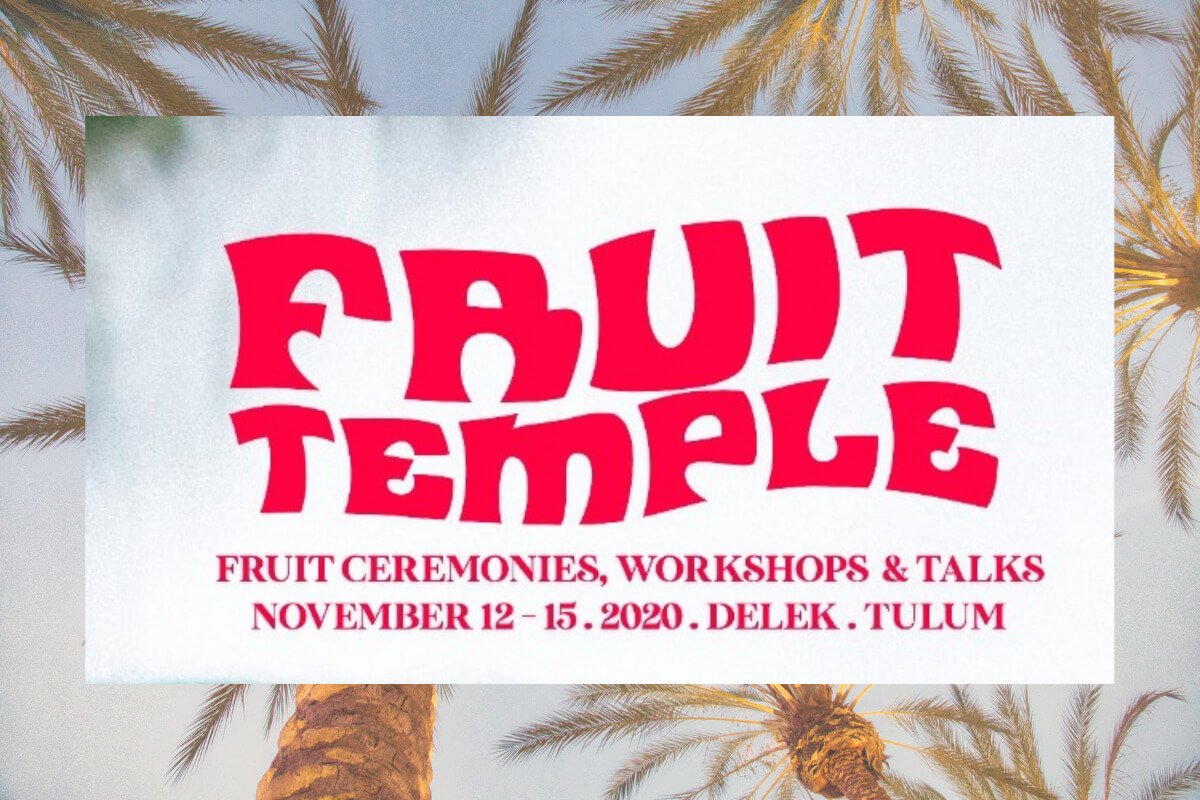 Art and culture have always had the power to bring people together. People with different ideas, thoughts, customs, and traditions can converge, hold hands and enter into fraternal complicity with a single cultural act.

For places like Tulum, where thousands of people visit us a year to enjoy our beautiful Caribbean atmosphere, it is of utmost importance to have cultural proposals that generate a feeling of community among its inhabitants and the passionate travelers who see in our paradise a place to connect with themselves and fill with the best energy.

In this context, the Art With Me festival, which was created to raise environmental awareness, inspire change and take an introspective journey, brings together visitors, businesses and the local community to share wonderful days full of art, music, gastronomy and wellness and health experiences. Everything in one destination: our incredible Tulum.
Art With Me in Tulum
Tulum is an oasis to experiment with culture in all its forms. With this in mind and in order to promote environmental and cultural initiatives for the benefit of Tulum, the Art With Me festival was born in 2018.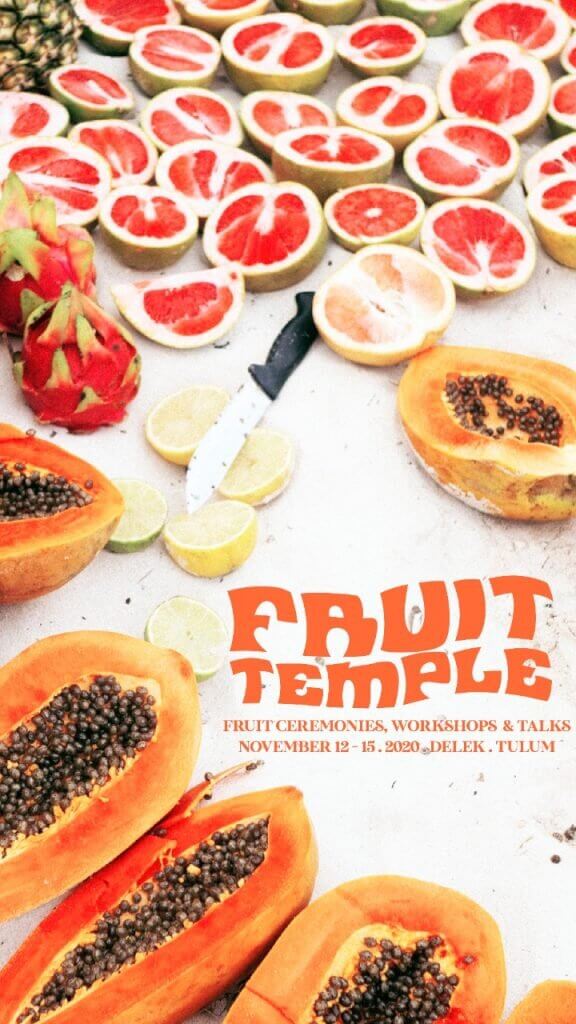 Its 2020 edition, which will take place from November 11 to 15, will be a spectacular festival that will inspire us to take an introspective journey and create awareness around different environmental problems that affect us both locally and globally.

It is a festival that is created and built-in community combining art, music, gastronomy, environmental talks, yoga sessions, mindfulness, wellness workshops, interactive experiences and surreal parties. It is an immersive 5-day experience in which we can explore the fascinating nature of Tulum, enter its most beloved places, enjoy its breathless hotels and amuse the palate in its one-of-a-kind restaurants. It's an unrepeatable encounter that also includes many activities for children.

At Delek we are moved by love and respect for life in all its aspects. We celebrate nature and human creativity in all its manifestations. We love Tulum and we are interested in providing our community with artistic experiences that make us stronger and that promote awareness of the different environmental problems that we live in the world. For all this, we are happy to be part of the Art With Me festival.

Under the philosophy of congruence, self-love and gratitude for the blessings we receive every day, Delek emerged as a sanctuary in Tulum to renew energy, have a spiritual reunion and provide the body with food and wellness experiences to heal from the inside out.

These are the soul-nourishing activities we will host at Delek:
Roots to Froots: A project envisioned to give some of the endemic Mayan fruit species that are no longer grown an artistic voice, promote them for consumption and empower organic farm family development. We will be the home of Roots to Froots at Tulum, presenting:
-Small Mayan fruit forest installation.
-Edible fruit altars.
-Signature Mayan fruit cocktails.
-Fruit Temple, a series of fruit ceremonies, workshops and talks to renew the soul, body and spirit.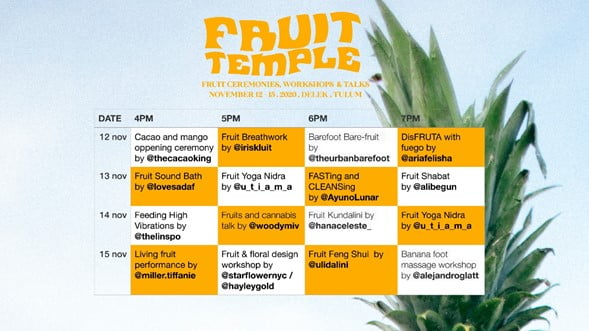 Ecstatic Sunset Dance Experience: A music live act experience with one local DJ and one national or international DJ.
Date: November 12, 2020.
Time: 5:30 pm - 9:30 pm
Unity Moves with Delek: As part of "Breathe With Me" (one of the six pillars of the Art With Me immersive experience), the following activities will be held in our facilities:
Date: November 13, 2020.
8:30 am – 11:30 am: Sunrise Movement, Sound Bath, Meditation & Wholesome Breakfast.
12 pm – 2 pm: Social Hours & Mind-Melding Circle.
2:30 pm – 3 pm: Early Afternoon Movement & Flow.
6:30 pm – 8 pm: Sunset Cacao Ceremony.
8 pm – 9 pm: Art Showcase Experience.
9 pm: Fire Ceremony culminating in Ecstatic Dance.
Ollinteotl Andrea Peña: This textile design artist, interested in ethnic groups and ancestral customs, has immersed herself for years in the investigation of the colors of nature. She will present her ancient pigment laboratory at Delek (Saturday, November 14, 1 pm) where you can see the process of natural pigment extraction. Also, we will be the home of one of her amazing art pieces during Art With Me festival.
We all need a paradise that provides us with well-being and fills us with energy just by breathing its air. We invite you to join us in the activities that we will be hosting in Delek and to be part of the great experience that we will live over 5 days at the Art With Me festival.