3 fun and exciting day trip experiences from Tulum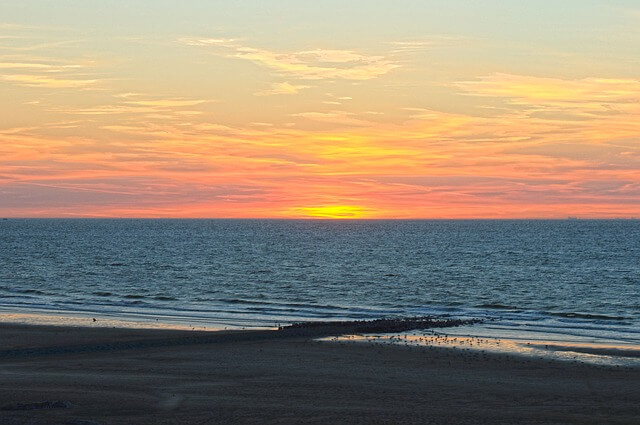 The Mayan Riviera is one of the most privileged coastal areas in the world.
Yes, we all know about the beautiful white-sand beaches and turquoise blue waters that make the Mexican Caribbean a desired paradise. In addition to them, this is an area full of:
Mayan history and culture
Impressive archaeological sites
Natural beauties such as jungles
Lagoons
Cenotes and underground rivers that run through caves
Eco-archaeological parks
Gastronomy with unique flavors in Mexico
Charming beach towns.
It's fair to say that of all the rivieras in the world, the Mayan is one of the most diverse and incredible to visit.
Tulum is one of the Mayan Riviera jewels, but if you are visiting our paradise for several days, we recommend you to make at least one day trip to one of the spectacular nearby places.
Chichén Itzá's archaeological site is probably at the top of your mind, and yes, this place recognized as one of the "New 7 Wonders of the World" is worth it and is located just 2 hours from Tulum. But, in our list of day trips, we will mention other experiences that you can live in places that you have probably never heard of and that will blow your mind.
Navigate ancient Mayan canals in the Sian Ka'an Biosphere Reserve
The Sian Ka'an Biosphere Reserve is the largest protected area in the Mexican Caribbean and is designated a World Heritage Site by UNESCO. With its mangroves, lagoons, coral reefs, pristine beaches, and fascinating wildlife, this place is one of the most spectacular nature reserves in Mexico. In addition, on its grounds, there are over 20 archaeological sites.
An experience that you cannot miss in Sian Ka'an is a boat ride through its canals that once served as trade routes for the ancient Mayans.
Distance from Delek Tulum: The Sian Ka'an Biosphere Reserve entrance is just 15 minutes away by car.
Swim with turtles in Akumal
Akumal is a beach located between Tulum and Playa del Carmen. It is known for the huge sea turtles that swim peacefully in its waters.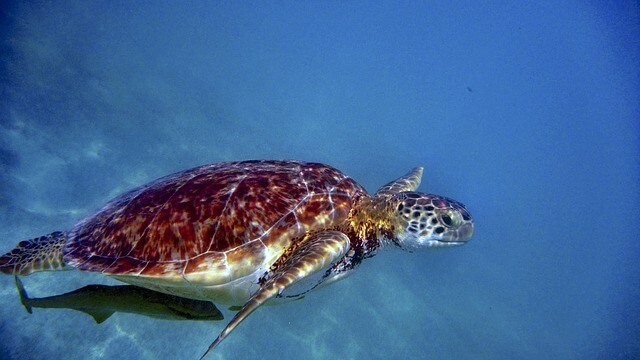 Its colorful coral reef near the shore makes Akumal a hot spot for both beginners and people who just want to snorkel in the area, as well as professional divers. As soon as you go a few meters into the sea, you can admire the reef and join the turtles' relaxing swim.
Distance from Delek Tulum: 35 minutes by car.
Watch the sunset on top of the tallest pyramid in the region (in Cobá)
Cobá is a fantastic archaeological site immersed in the jungle, surrounded by a lagoon and different cenotes. It is home to the Mayan pyramid "Nohoch Mul", which is the highest in the region. If you visit Cobá in the afternoon, you will be able to admire the sunset from the top!
It is super fun to visit the site on a bicycle that you can rent right there. You can also purchase a package to watch a live show of the traditional Mayan ball game.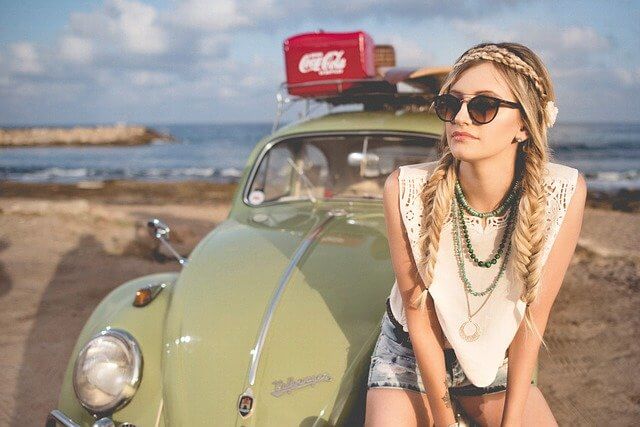 Distance from Delek Tulum: 1 hour by car.
We highly recommend taking advantage of your trip to Delek Tulum to visit several nearby places that you can easily reach by car. Discovering what the fabulous Mayan Riviera has beyond Tulum is a way to get closer to the region's true heart and soul.