Sustainability at Delek
Environmental sustainability ensures that in meeting our needs for water, food, and shelter, we do not cause damage to our environment or deplete resources that we cannot renew, and thus care for future generations.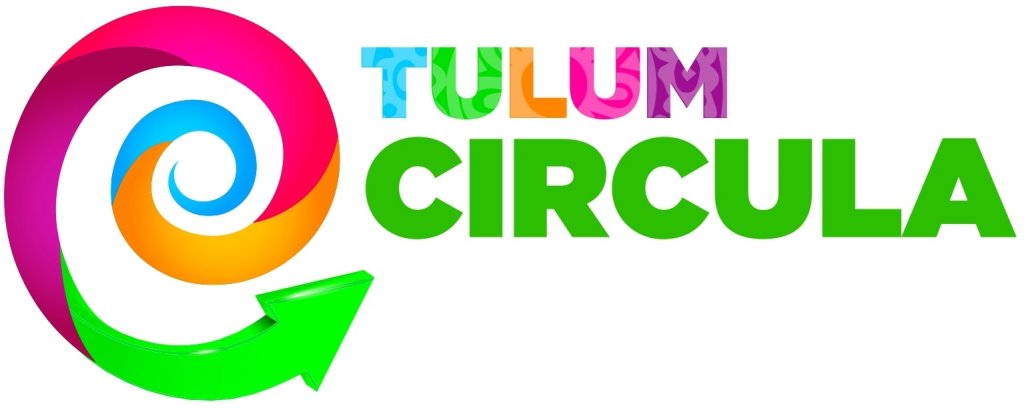 It is a program launched by Eukariota®️ and BioHogar A.C., which serves for the integral-sustainable management of the municipality's solid waste through promoting environmental dignity, based on development, integral balance and regeneration of the environment.
The aim of the program is to make Tulum an Ecological Destination, which moves towards sustainability, community development, and regeneration of the land through caring for the greatest resource and fortune; the territory.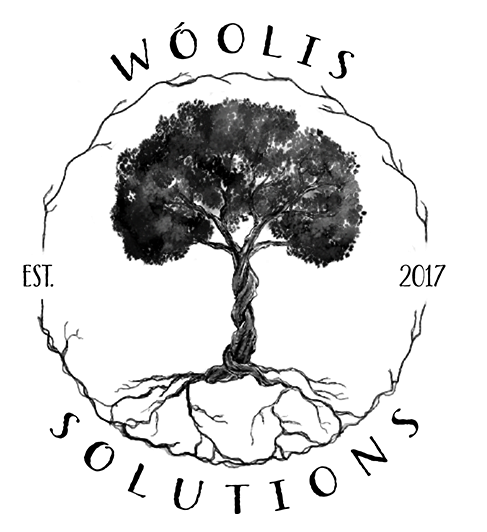 Founded in 2017, Wóolis Solutions is an environmental solutions company based in Tulum, Mexico. Wóolis, meaning 'circle' in the Mayan language, has the mission to improve ecological disruptions caused by human activity. As a response to Tulum's growing garbage problem – owing to the mass influx of tourism and housing development – they offer an organic waste composting service, collecting and processing nearly 4 tons of waste daily from over 50 hospitality establishments, amongst which is the hotel Delek.
Portento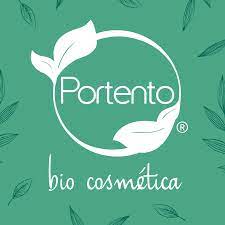 Our stance of not supporting animal testing, coupled with our commitment to using only raw materials obtained without animal abuse, of supreme quality and natural and 100% vegetable origin, has made us proudly the first cosmetics company in Mexico and so far the only one with a license to use the Vegan trademark granted by The Vegan Society.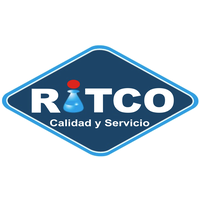 We are committed to the conservation of the environment, therefore we have developed innovative formulations that are certified biodegradable. We also recycle the plastic containers in which we supply our products. On a weekly basis we collect all the empty containers from clients' facilities. These containers are selected, verified, washed, and disinfected for reuse, thus reducing the amount of waste generated.